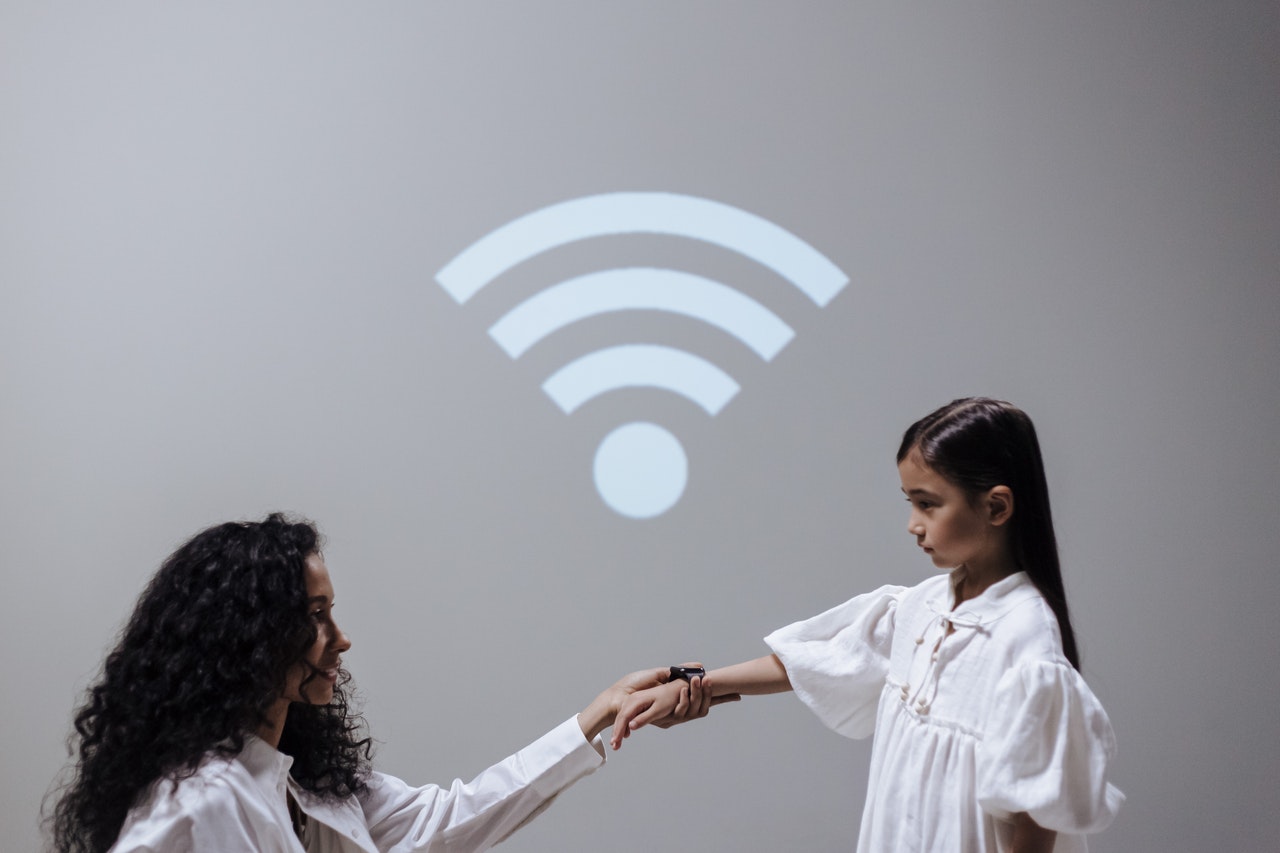 Find out what are the biggest upgrade decades to arrive
Wanna know more about outcoming upgrades? Well if so you are in the right place to find out lots of about it. Keep reading and find out what are the biggest upgrade in decades!

Wi-fi's biggest upgrade in decases
Wi-fi is getting better and better these years. Many of the newest phones, laptops, Tvs, routers and more devices with Wi-fi access are going to come up with support for Wi-fi 6E. This new upgrade to wi-fi will expand the wireless connection from a two-lane road to an eight-lane highway, sounds cool huh? The Wi-fi alliance (the group that oversees wi-fi) is certifying first products that support for wi-fi 6E .
What is the Wi-fi 6E all about?
Let's start with this that existing Wi-fi devices are operating on two spectrum brands which are 2.4 GHz and 5 GHz. Now becomes the difference. With Wi-fi 6E there will come third one which is 6 GHz. What is cool about it is this that it is quadrupling the total amount of waves used for typical Wi-Fi.
Wi-fi 6E is also cool because as in standard wi-fi your network can interfere with your neighbors Wi-Fi networks which is slowing it down when it comes to Wi-fi 6E here's a lot more bandwidth to cover, so there's very little chance of you arguing on the exact same airwaves.
Facts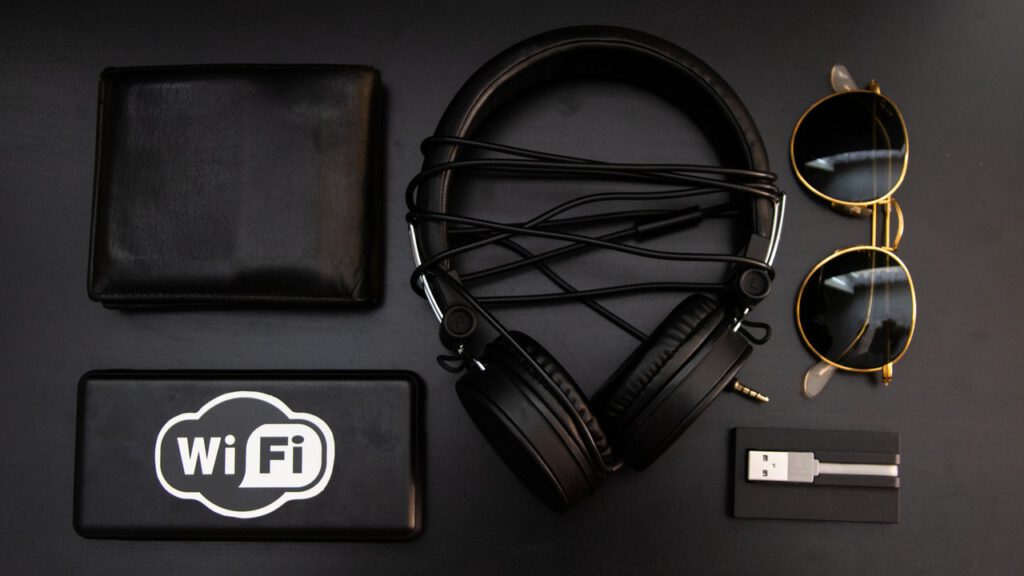 there are couple of android phones which has access to this wi-fi use. Those phones for example are Samsung Galaxy S22 Ultra, Xiaomi Mi 11, Xiaomi Mi 11 Ultra, Google Pixel 6 Pro, Asus ZenFone 8 or Asus ROG Phone 5,
Wi-fi 6E is such a big upgrade however it is available only to consumer devices,
samsung's new next flagship phones like for example the Galaxy S21 series are very likely to hava support for Wi-fi 6E because of the Snapdragon 888 processor.
Conclusion
Now you know what the Wi-fi 6e is however it will in fact take some time before most (new) devices will get it. That is true that Wi-Fi started rolling out about two years ago, however still not all new gadgets are shipped with this Wi-fi!