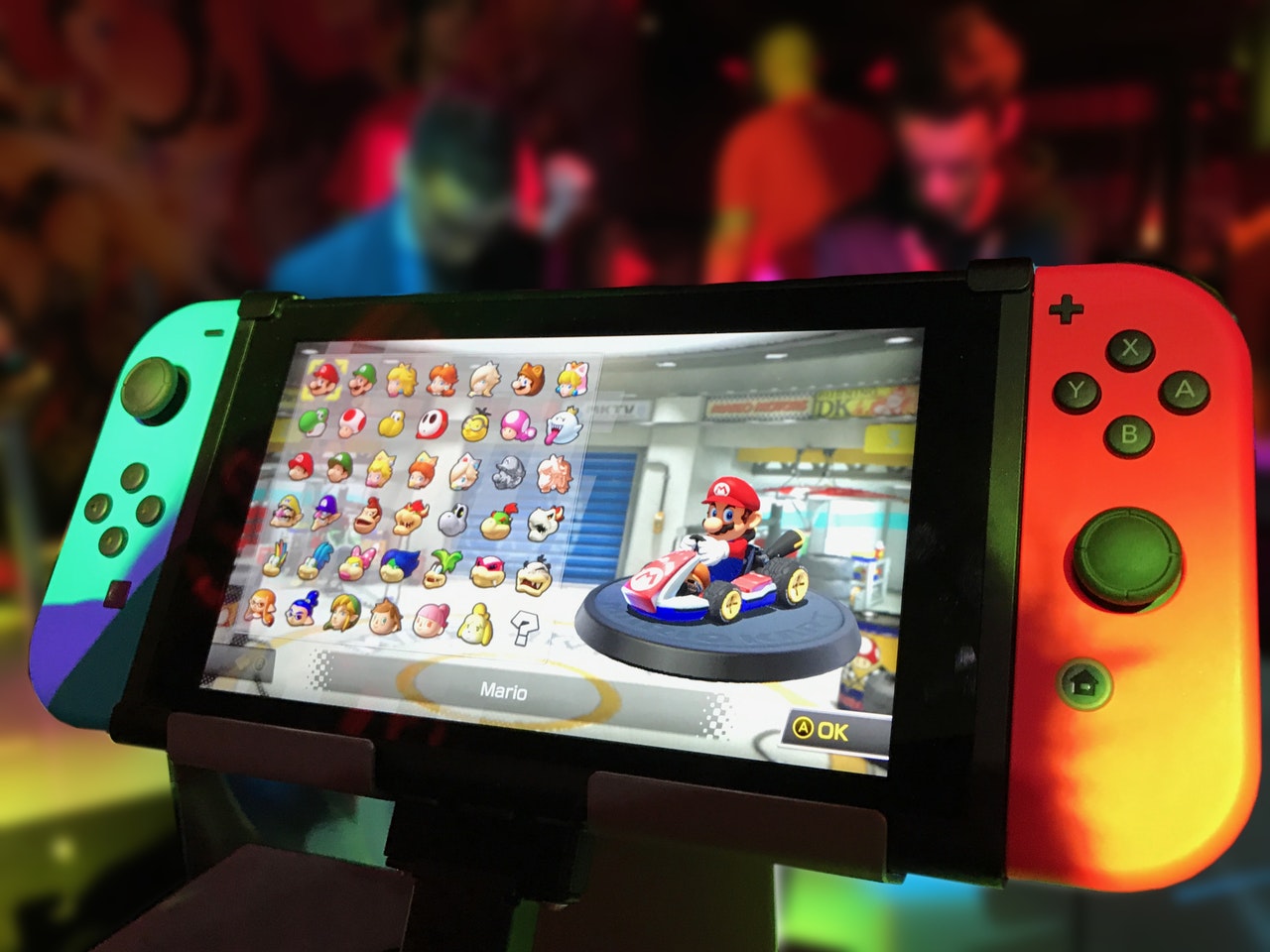 Nintendo switch gamecube controller adapter – find out which is the best one for you
Do you want to connect your gamecube controller to your nintendo switch/nintendo switch lite? Well here goes advices for you. However to find them out you gotta keep reading the article.

Connect GameCube controllers to Nintendo Switch console – guide
You gotta remember that the adapter has to be always plugged in to see an old Gamecube controller (even a new one like for example ones by PowerA). Now follow the steps to find out how to connect those two:
firstly you should plug the adapter into the USB ports on the Nintendo switch dock,
now just connect the Gamecube controller to the available port on the GameCube controller adapter,
now time comes to turn the controller on if it is the version with on and off switch,
if you are done with step 3 now you have to go to the controller tab which is on the home screen (right next to the settings),
step 5 would be selecting Change Grip/Order,
now when you choosed that click the left and right buttons which are on the GameCube controller this will let you connect it to the switch.
Now when you had already connected it will show up as a USB controller and you are all ready to play.
Adapter types
There are a couple of adapters that can be used when it comes to your GameCube controller. Here they are: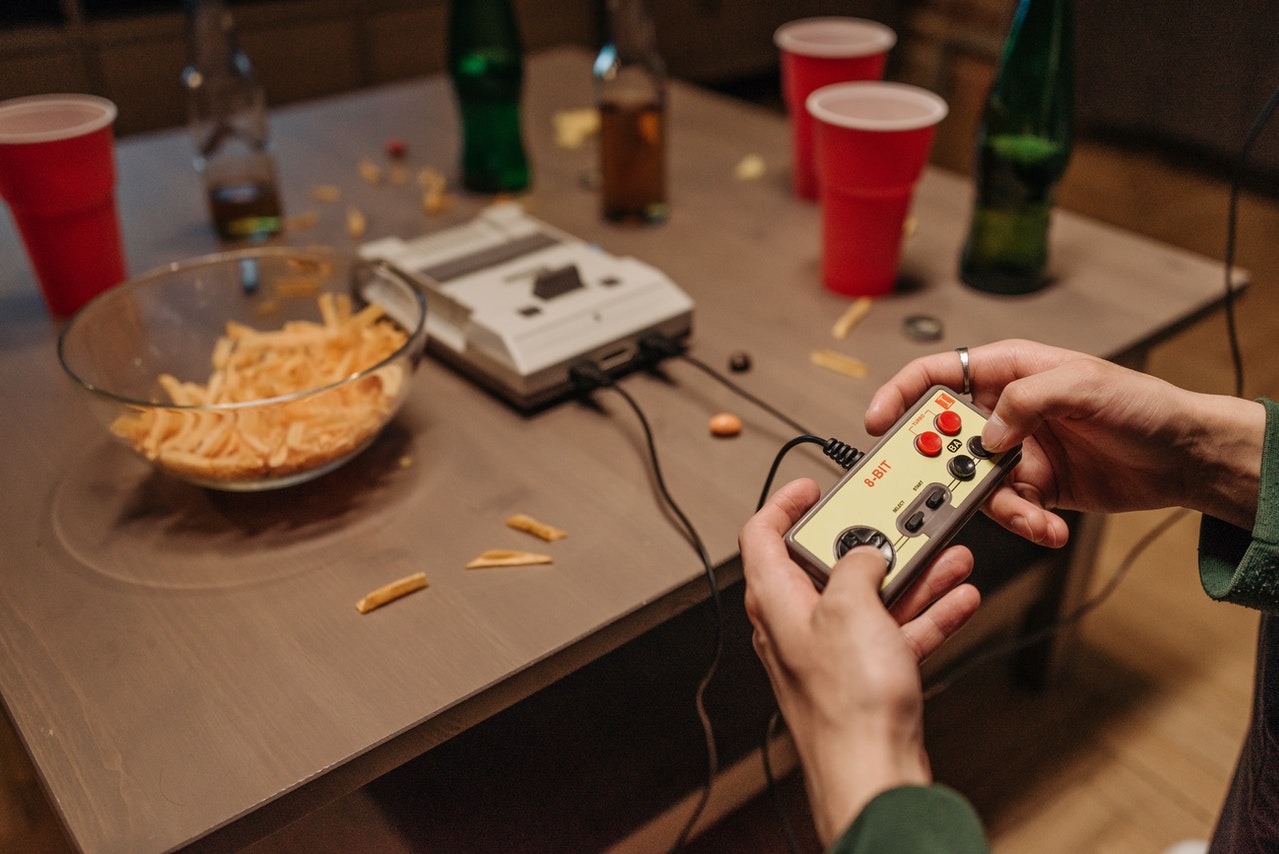 Pdobq adapter – this one is a bit smaller than nintendo switch adapter but it in act has identical functionality. This adapter support four wired GameCube controllers. There is no need to download a driver to use it on Switch. This adapter is also because it is compatible evem with Wii U, PC, and Mac.
Mayflash adapter – this adapter is working well with Switch, PC, Wii U and also Mac. It has plug and play design (that is why you don't need a driver to play games on platforms). This one is just like the one above that is why only the aesthetics here matters.
Nintendo wii u GameCube controller adapter – some of the huge fans grew up on playing super smash bros using nintendo gamecube system and some of them will always prefer this system's controller. Nintendo released gamecube controller adapter to honor the loyalty to the classic way to play.
8Bitdo Gbros. adapter – this adapter is just perfect for those who are up to playing lots of solo games. This adapter syncs to your Switch wirelessly that is why you will have to plug the controller into the adapter. Remember that it can support only one controller.
Facts
remember that the Nintendo GameCube controller is in fact supported on Nintendo Switch consoles however with the menu system version at least of 5.0.0.,
Nintendo Gamecube controller is compatible in TV mode but only when the GameCube controller adapter is plugged into the nintendo switch dock,
GameCube controller can in fact act just like the pro controller which is way expensive,
nintendo did release the adapter to fully support GameCube controllers on Wii U when Super smash bros was launched.
Conclusion
Now you know what to do when you prefer the classic way and feel of the GameCube controller over the Nintendo Switch Pro controller. Now you know that you can enjoy your game using your loved GameCube controller. Just go for it and search for the right adapter for yourself!