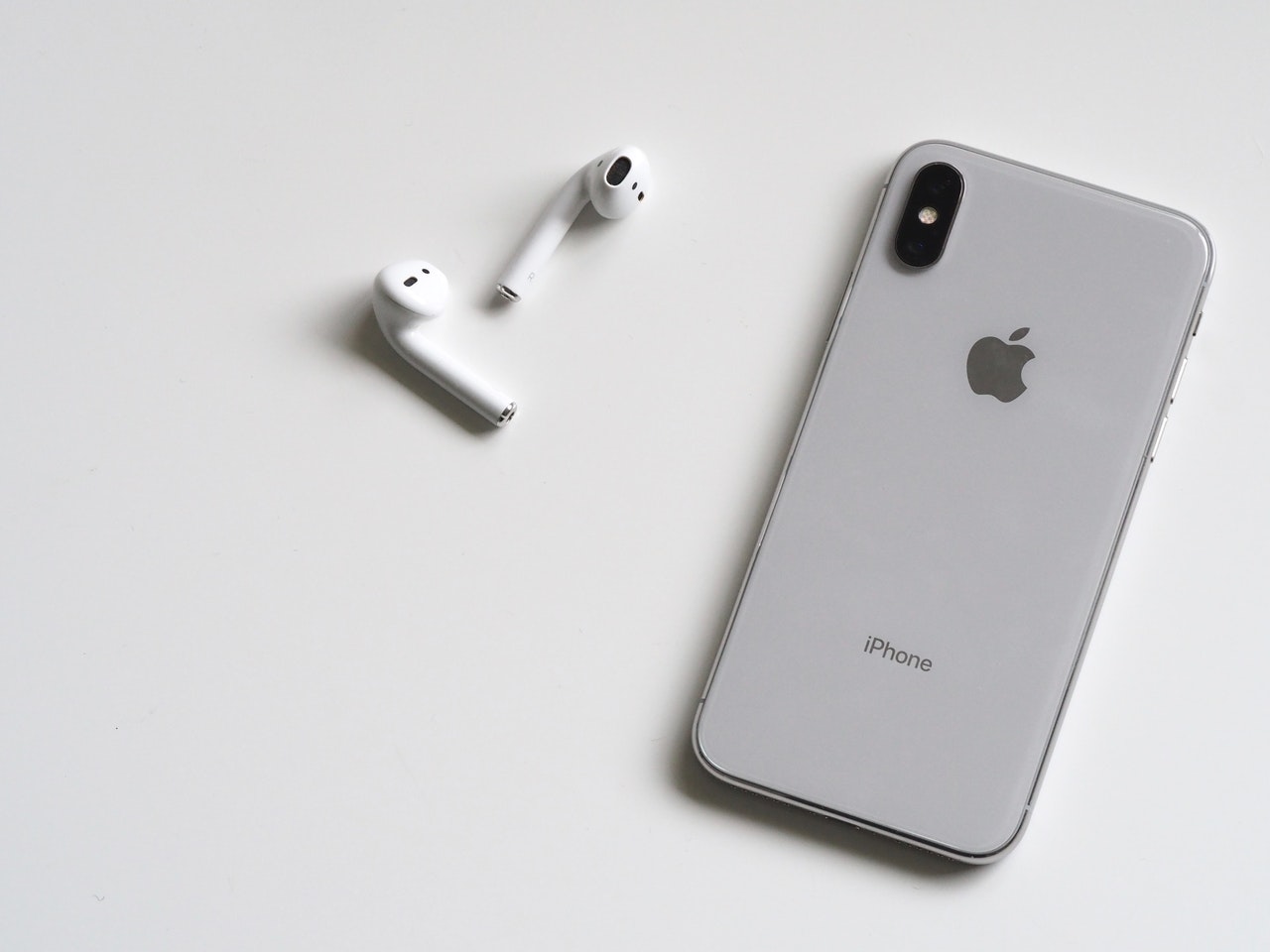 Our iphone guide – find out how to crop video on iphone
This article will help you to find out how to crop video on iphone or even other iOS devices. So if you are looking for those instructions you are in the right place to find them! Keep reading the aticle if you want to get to know how to crop iphone videos and crop videos on your own!

What cropping means?
Wondering what does the cropping videas mean? Well it means the process of selecting the area video (or a photo) and deleting everything outside of it. This proces can sometimes affect the aspect ratio of the video/photo. People like to do that when they want to remove someone/something from the view to reach the look they want to reach.
How to crop videos on iOS 13?
Apple introduced built-in video cropping to its mobile devices which is indeed very similar to cropping photos. Here goes the step by step instructions on how to do it:
go to photos app,
find and choose the video that you want to crop,
click edit,
now choose the crop button, which is indicated by a square with circling arrows in the menu at the bottom of the screen. Easy huh?
then after used crop button you should use the handles which are on the edges of the video to reshape the canvas. This will let all of the unwanted areas be shaded out,
now when your are done remember to click done to save video crop.
Would you ever think that cropping video could be that easy?
Video crop app – how to use it?
If you have iOS earlier versions than 13 you need to use a third-party cropping app to crop a video. Here, follow those steps:
first step is to download video crop app from the app store,
now when you have already downloaded it open the app,
third step is to select the crop icon which is in the middle of the screen. When you will do that you will be presented with a list of the video files you recorded on your iPhone,
now you can choose the video which you want to crop to play it, then only select the checkmark in the upper-right corner,
this step is all about tap and drag. Tap and drug one of the corners of the box , this will begin the process of cropping your video, and tap the center of the box to move it,
now you have to select the button in the upper-right of the corner to render the cropped video,
here is now the last step you gotta take. Watch cropped video within the app. If there is nothing to fix, choose save and this will store cropped video on your iPhone.
Crop videos using photos app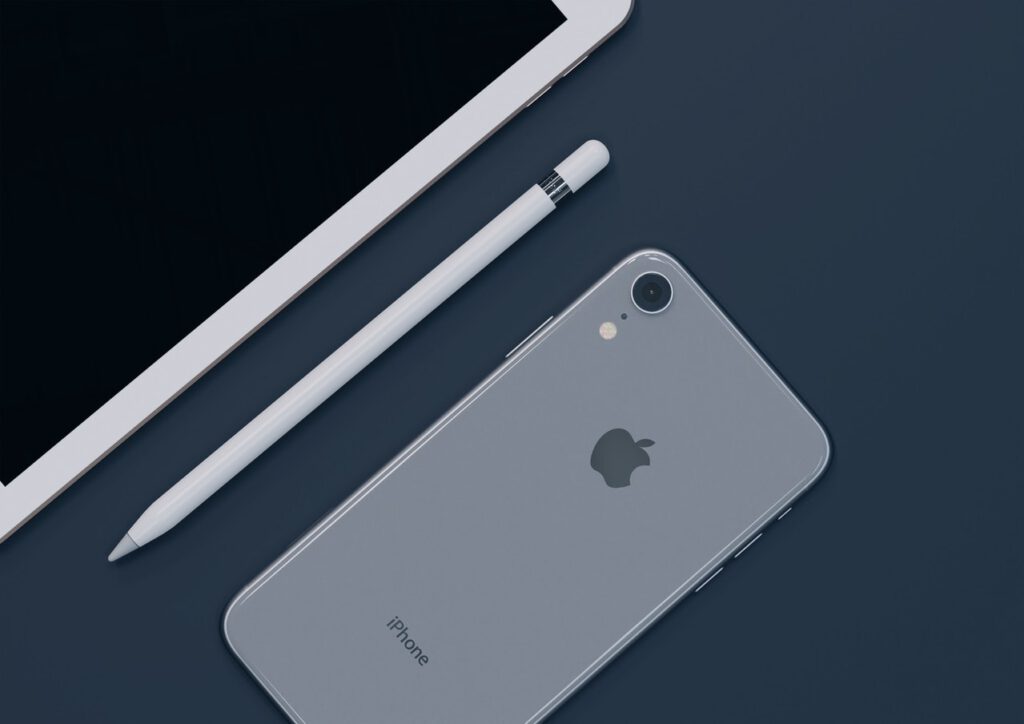 Having an iOS 13 or higher? If you do you can just adjust a video's length and also resolution using the Photos app. So if you want to make your video shorter or make sure that it will be just right size to be placed on your instagram stories you can do all of that in this build-in Photo app. Follow those steps to crop your iphone videos:
open the photos app on your iPhone,
now go to the iphone video that you want to edit. All you gotta do is to tap edit button which is in the top-right corner of your phone's screen,
after that use the sliders which ate under the video to crop its beginning or end point. To make sure that you done everything just the way you wanted it look like. Tap on the play icon near the left slider to preview the video,
if you like the way your edited video looks like tap on save video as new clip or save only the trimmed version just tap save video.
Why even cropping videos?
In fact there are couple of reasons why people would want to crop videos, here goes those reasons:
removing unwanted part of the video – let's say you have filmed an amazing video however there is something that in your opinion destorys it. That is when you can just easily crop videos,
optimize video size for social media – the truth is that square videos are larger in social media feeds and are more visible on small screens,
optimize the size for instagram stories – cropping a video before uploading it to Instagram ensures the video focuses on what you want and is in the right size without unwated zooming.
Conclusion
Now you know how to crop a video, it is also a good idea to use video editing apps on iOS devices because it is way easier to use but also its feature streamlined export options that require little technical know-how.