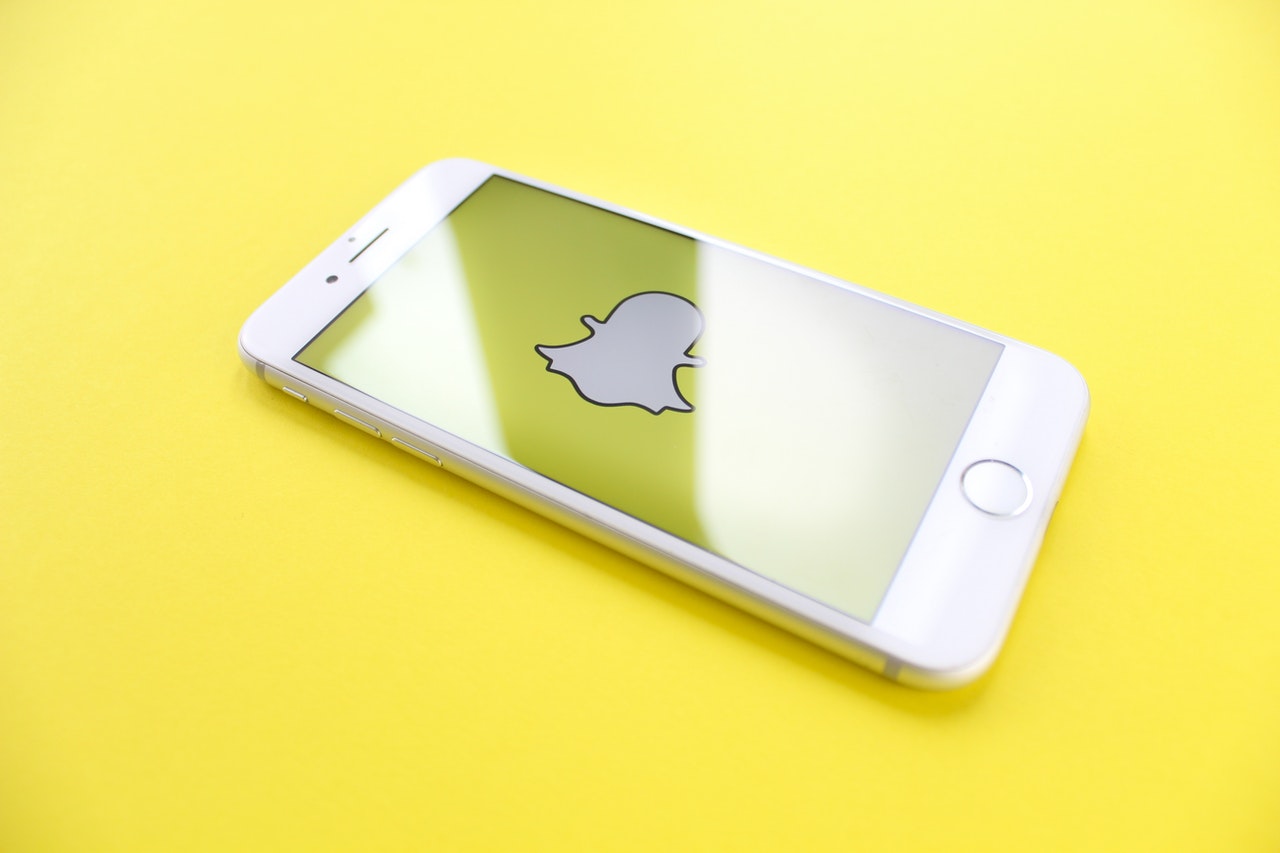 Find out how does snapchat know where and when you were born – we will give you the answer
Snapchat is an app which let people have fun, learn about the world and share the moment. This app let people communicate lots of people with their friends all around the world.
Do your snapchat app know you more than yourself? Well each social media while you sign up to them request some details about yourself. To find out more about snapchat keep reading the article.

Where to view astrological birthday?
You can view your astrological birthday in the settings section in your snapchat app. Doesn't remember filling such informations? That's right it might be very alarming discovery.
To be honest users did put those informations themselves in order to obtain more specific information, stemming that comes from latest astrological profiles feature. To understand it more you should know that this The feature requires exact birth date and time from each person. Why? Well simply to calculate their exact star chart reading.
Snapchat informed that it takes the privacy of personally identifiable information very seriously. It also informed that more granular birth date and time information is used only to create this awesome astrological profile feature.
Granular birth date – why is it needed?
Wondering why it is needed? Well snapchat use it to give the snapchat users to compare horoscopes. Snapchat already know your birthday this astrological features just went a bit further by asking for place of birth and the time of birth.
How to see the birthcharts of your friends?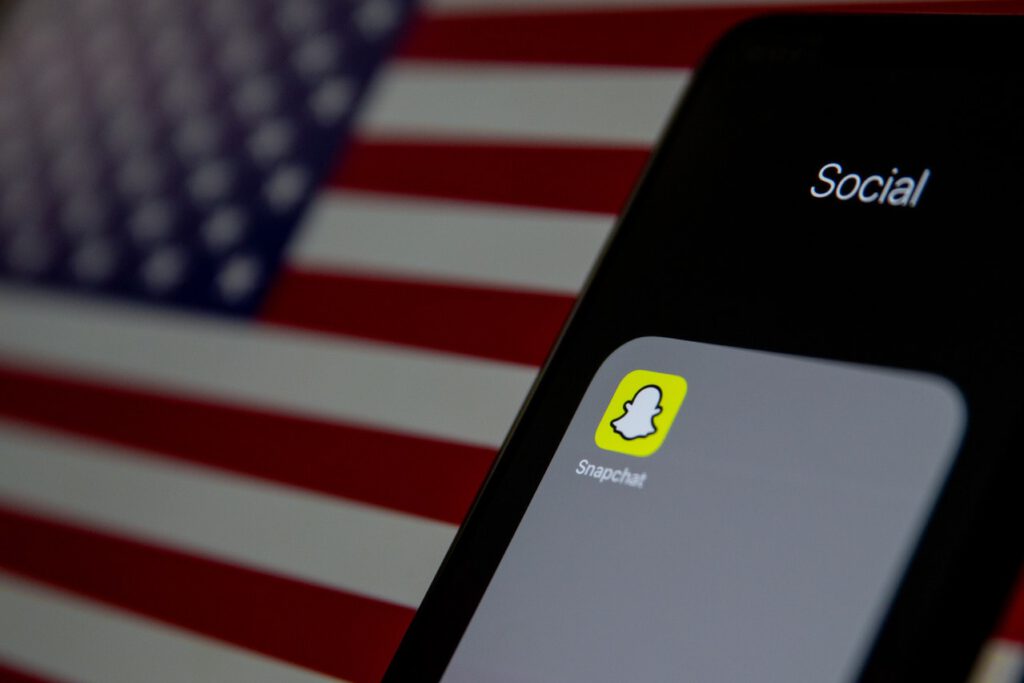 It is very important to remember that you can only see your friends profile if they have updated app that inclues the astrology feature. So since they have their own astrological profile you can follow some steps to compare your profiles:
firstly go to your messages and then click on the bitmoji head of your friend,
now all you gotta do is to click on the highlighted zodiac sign next to their snap score,
here goes the last step and it is very easy. Just click on "view astrological compatibility".
See that is very easy! Go for it and check your compatibility!
Facts
there is a side effect that comes from letting snapchat play astrologer. App has now full details of person's birthday and birthplace which is stored in the "birthday" section of settings,
if you want your astrological profile to work, you will need to share some more informations to build it and make it complete with a daily horoscope.
Conclusion
Now you know how snapchat collect information about your birth (exact time of birth as well as place of birth). You also have to remember that snapchat won't share your birth information unless you will want it!