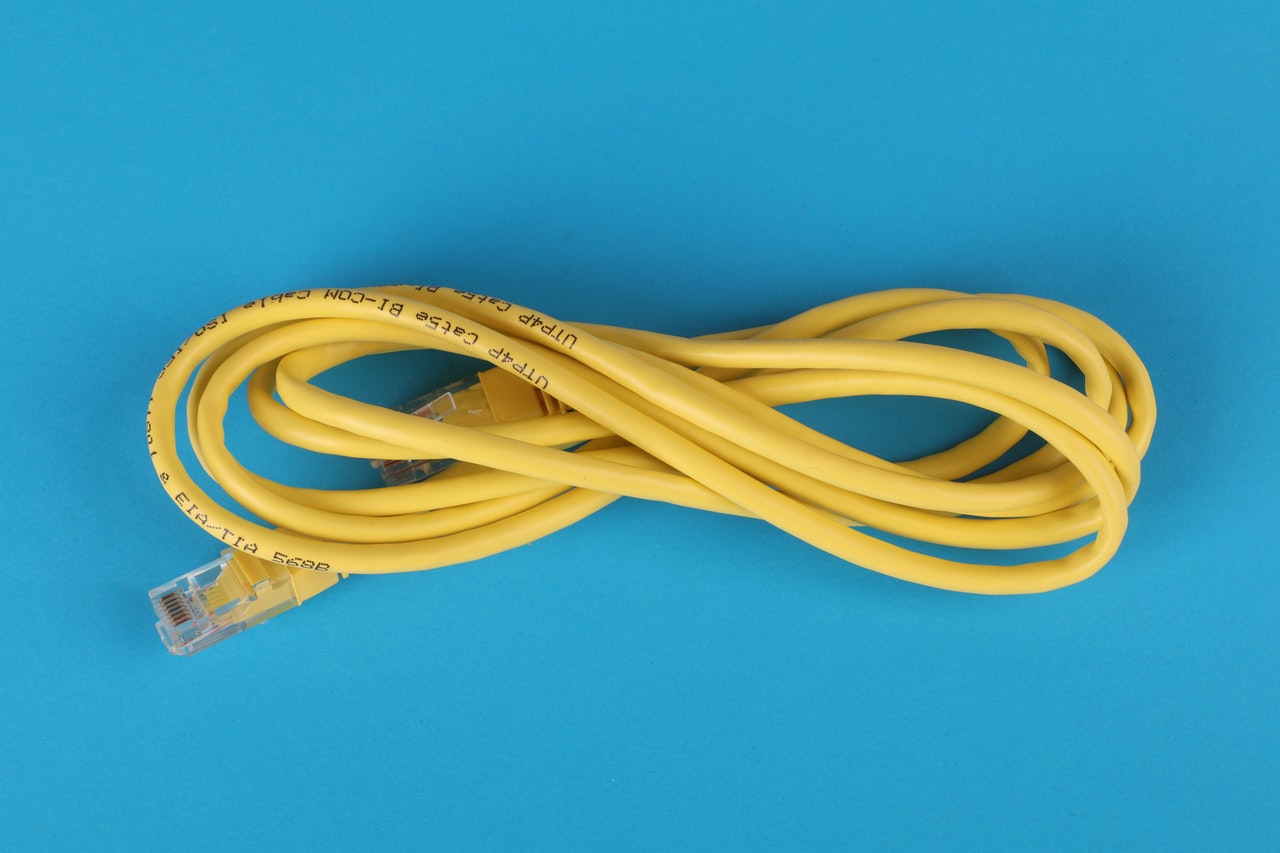 What is the best optical cable? Let's talk about cable qualities
Are you looking for the best optical cable to your home theater? Well if so you are in the right place, because we will talk here only about optical cables. Follow the article and find out how to update your home entertainment setup.
Fiber Optic Cables
Here you will be able to find couple of fiber optic cables which could be used in your home theater.
AmazonBasics digital optical audio cable
This digital optical audio cable is told to be the best on the market. It is the best option for those who are looking for a dependable Toslink cable. This cable is kinda great because you can keep using it with:
game devices,
CD players,
Blu ray players,
audio systems,
movie systems.
This fiber optic cable is made out of tough and durable materials. It is made out from:
PVC protective layer,
inner signal tubings buffered(to provide optimal transmission),
gold-plated connectors corrosion resistant.
Tip: you can store this cable if isn't used with removable cable protector tips.
BlueRigger digital optical audio cable
This wire is just handy for each household indeed. It can be used for:
soundbars,
cable boxes
projectors.
This optical cable offers great deal becuase you are able to place this cable inside walls (awesome thing huh? No more wire mess). This optical cable has fire-resistant PVC cord protector jacket.
iVANKY optical audio cable
This optical audio cable has ideal connecting device when it comes to the sound gadgets. This optical audio cable can in fact link 5.1 and 7.1 surround sound system. This cable has very compact and sleek design. This aspect is very important when it comes to small spaces.
StarTech.com digital optical cable
This digital optical audio cable can be helpful if you want to start setting up your household sound system. This cable is made to deliver high-quality signals to and from the source and output speakers.
It is design in the way to be thin, compact and also very light, which is very helpful when it comes to designing small spaces. This cable gives you also posibilities to connect any of your devices to it without any worries.
Cable matters toslink cable
This cable is in fact capable of transmitting and sending audio signals without any hiccup – sounds great huh?
This optical cable is made out of 24k gold-plated connectors, insulators that protect the inner cores, polished lenses that enable seamless transmission, and a nylon braid jacket protector. Toslink cables gives really high quality audio signals and also can be compatible with almost every audio device, that is why many people think of them as best optical cables possible.
KabelDirekt optical digital audio cable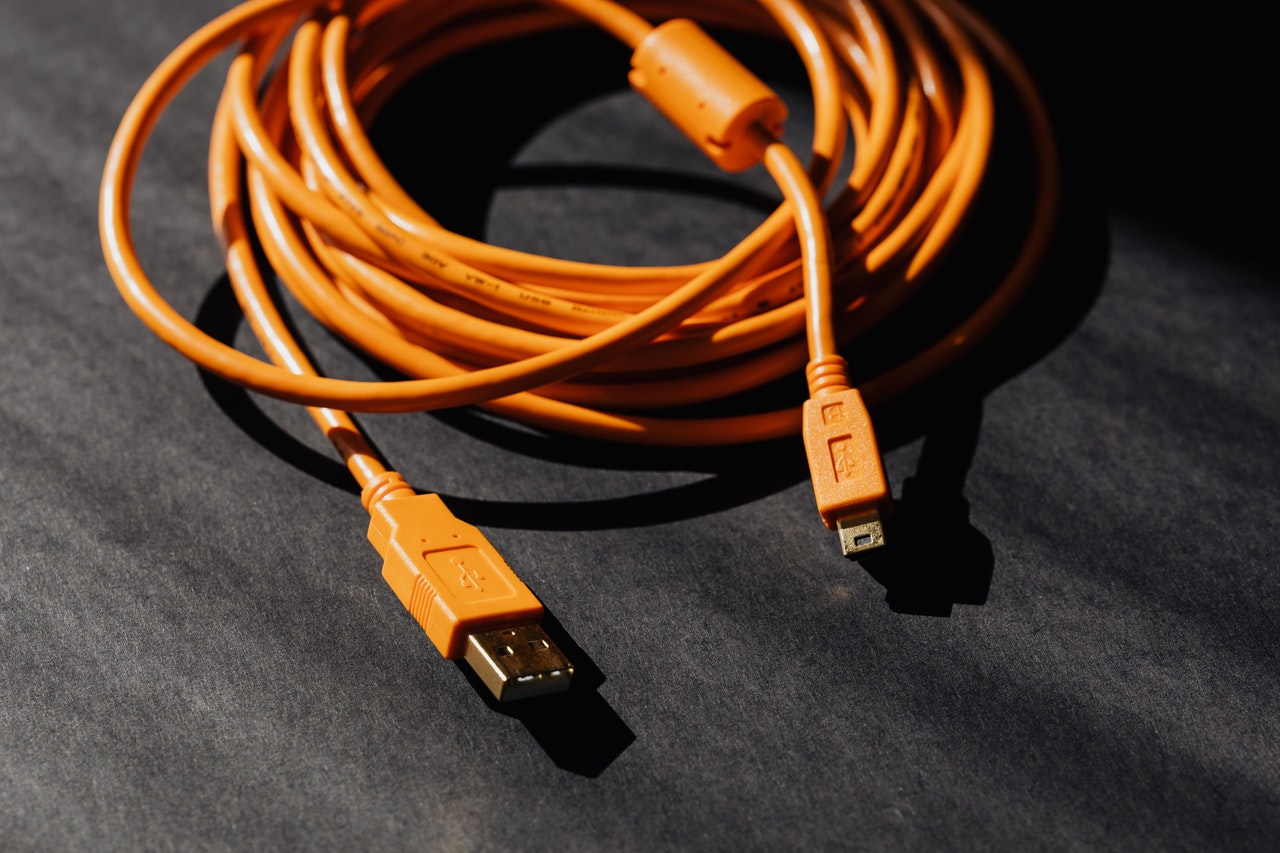 This digital audio cable is perfect for:
DVDs, Blu-rays,
home theater systems,
receivers,
satellite TV,
online streaming,
PlayStation 4,
Xbox One gaming systems.
This is generally considered as the best optical cable possible. This cable has the overall connector's (which are corrosion-resistant) 24k gold build. Thia gold plating makes it really the sound quality transmission remains consistent throughout its usage.
Tips – how to choose the best cable
There are few tips that you should know of when you are looking for optical cables. Most cables are very similar however there are few things which might be different and could play huge role for you.
Cable lengths
You should avoid cables which are 10 meters in length. Why? Well such long cables very often cause transmission reliability issues.
However if you are looking for a cable that is longer than 10 meters long you should go for ones which jhas built-in signal booster.
Width
To be honest the best fiber optic cable should be compatible with every other device, be it 5.1 to 7.1 surround system, DTS, S/PDIF, or ADAT devices. Remember that the optical audio cables that you're looking for must fit the bill – this is quite important don't you think?
Built
It would be the best for you to go for the product which is made of top-notch materials.
Conclusion
Now you know a bit about optical cables and you know that it is quite important to focus on audio quality, sound transmission and signal quality as well as high quality materials. Sometimes affordable price shouldn't be that important if you want to have high quality sound in your home theater.