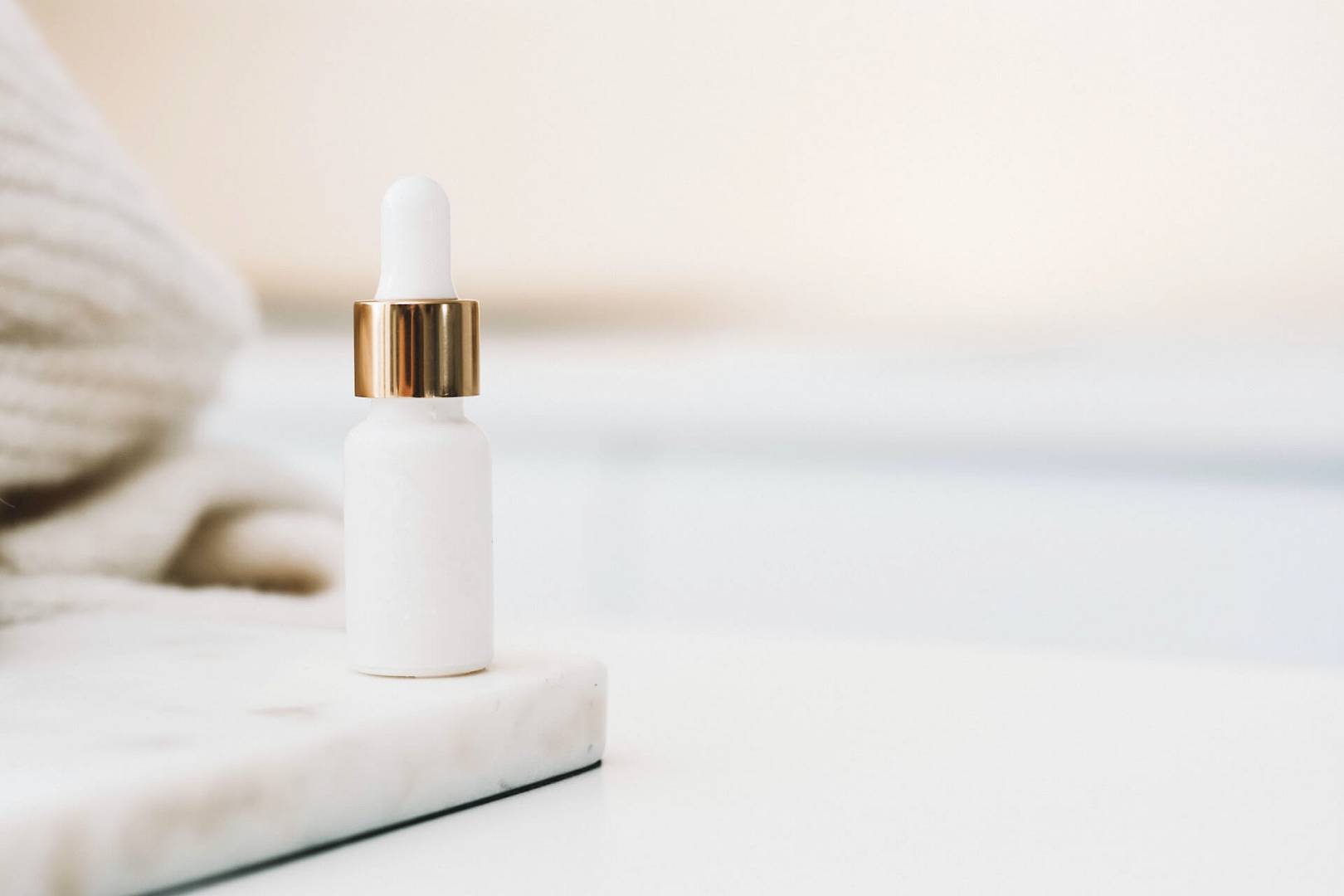 Cosmetics for the skin of the face and body: A comprehensive guide
Cosmetics have been an integral part of human civilization for thousands of years. From ancient Egyptian kohl-lined eyes to modern BB creams, the evolution of cosmetic products has mirrored our changing cultural preferences, scientific understanding, and technological advancements. In this article, we delve deep into the world of cosmetics for the skin of the face and body, exploring their various types, benefits, and how to choose the right products for your skin type.

The basic categories:
Face cosmetics:
Foundations and primers: These provide an even base, cover blemishes, and enhance the longevity of other makeup products.
Blush, bronzers, and highlighters: These add color, contour, and shine to the face, giving it dimension and a healthy glow.
Concealers: Used to mask dark circles, age spots, and other skin imperfections.
Body cosmetics:
Body lotions and creams: These moisturize, nourish, and can also provide a shimmer or tan effect.
Body makeup: Similar to face foundation but formulated for the body. It can hide veins, blemishes, or give an even tone.
Sunscreens: Protect the skin from harmful UV rays, thereby preventing premature aging and sunburn.
Natural vs. Synthetic cosmetics:
Natural cosmetics: Made with ingredients sourced from nature, they are often preferred by those with sensitive skin. They tend to be gentler, though they may have a shorter shelf life.
Synthetic cosmetics: These are made using man-made compounds. They can provide a wider range of colors and textures, but some might find them more irritating to the skin.
The Importance of skincare:
Before diving into makeup, it's crucial to establish a solid skincare routine. Cleansing, toning, moisturizing, and exfoliating are key steps to ensure that makeup sits well on the skin. Using quality skincare products can improve the health and appearance of your skin, making makeup application smoother and more flawless.
Choosing products for your skin type:
Dry skin: Look for moisturizing foundations and creams with hydrating ingredients like hyaluronic acid. Avoid matte finishes.
Oily skin: Matte foundations and oil-control primers can be beneficial. Use non-comedogenic products to avoid clogging pores.
Products for sensitive skin: Opt for hypoallergenic, fragrance-free, and non-irritating products.
Combination skin: This type may need a mix of products. For example, matte products for the T-zone and hydrating ones for drier areas.
The rise of clean and sustainable cosmetics:
With growing awareness of the environment and personal health, many consumers now prefer products that are sustainably produced and free from harmful chemicals. Brands are responding by creating eco-friendly packaging and formulating products without parabens, sulfates, and phthalates.
Application techniques:
Investing in quality brushes, sponges, and tools can make a significant difference. Proper application ensures even coverage, better blending, and a more polished look.
The future of cosmetics:
Technological advancements are paving the way for personalized skincare and makeup products tailored to individual DNA or specific skin concerns. We're also seeing a trend towards inclusive shade ranges to cater to all skin tones.
Cosmetics for the skin of the face and body are not just tools for enhancement but are also expressions of individuality, culture, and art. By understanding the various products available and choosing what aligns with our skin type and personal values, we can make informed decisions and enjoy the transformative power of cosmetics. Whether you wear a full face of makeup daily or prefer a minimalist approach, prioritizing skin health will always help you shine from the inside out.