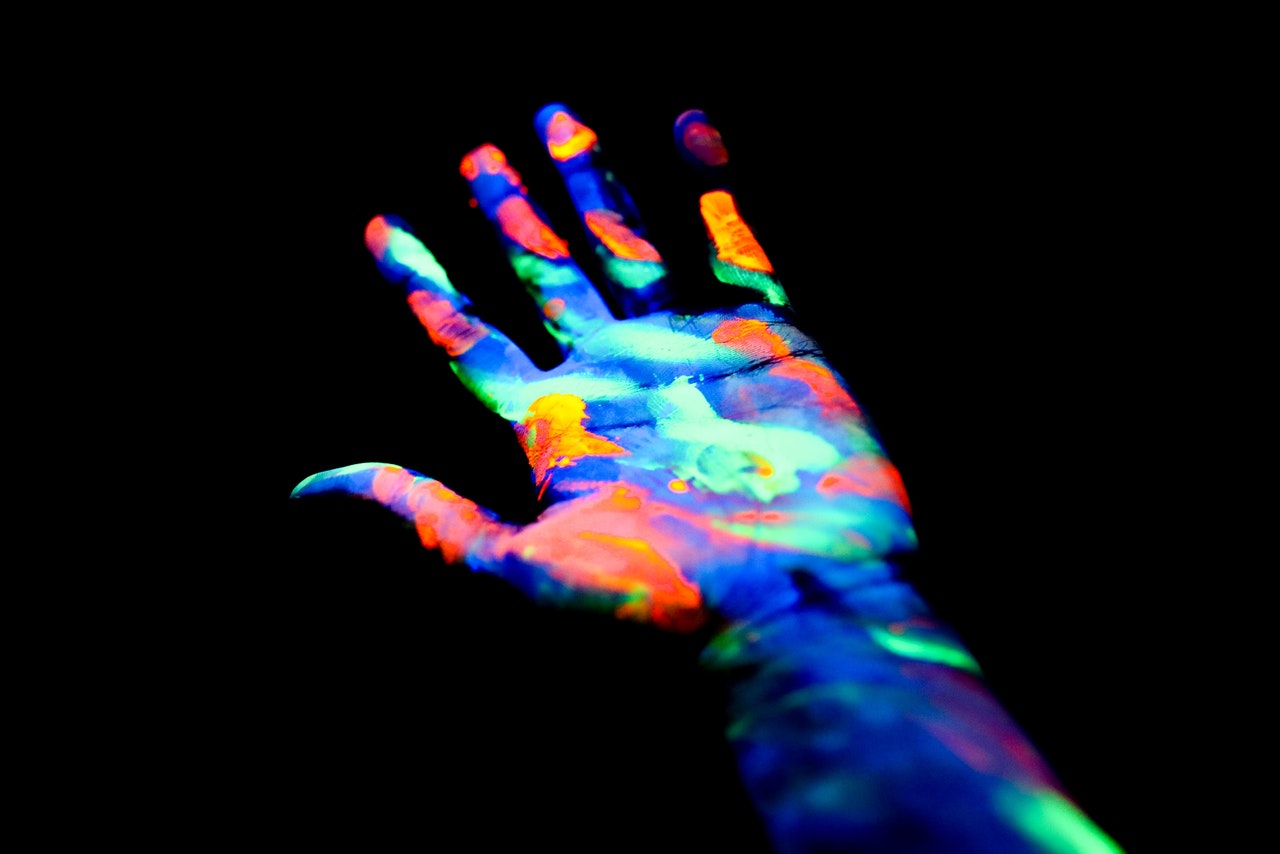 Human stripes – let's find out do humans have stripes
We all know animals with stripes but what would you say about human having skin stripes? That's right people have stripes! Find out more about it by reading the article.
Blaschko lines
Does blaschko lines sound like a cheat to you? Well people have stripes however they aren't able to be seen by a human eye. What are the blaschko's lines? Most of the time those lines shows on the backs of lots of chimeras. To see blaschko's lines most of the times to see them you will need to use UV light.
Blaschko's lines are also called lines of Blaschko. Those lines are lines of in fact normal cell development in the skin. Those lines are the pattern assumed by lots of different naevoid and acquired skin diseases on the human skin.
Skin cells
Skin cells plays here a huge role here. Those linear patterns forms when skin cells are expanding from the embryo into a baby. It is very important to understand it that's why we will explain it a bit more to you.
When skin cells divide they are differentiating. That is when some of them become muscles, other come bones or other organs. Some of those cells become skin and as those skin cells continued dividing the grow and stretch to be able to cover whole body which in fact is growing very fast.
UV light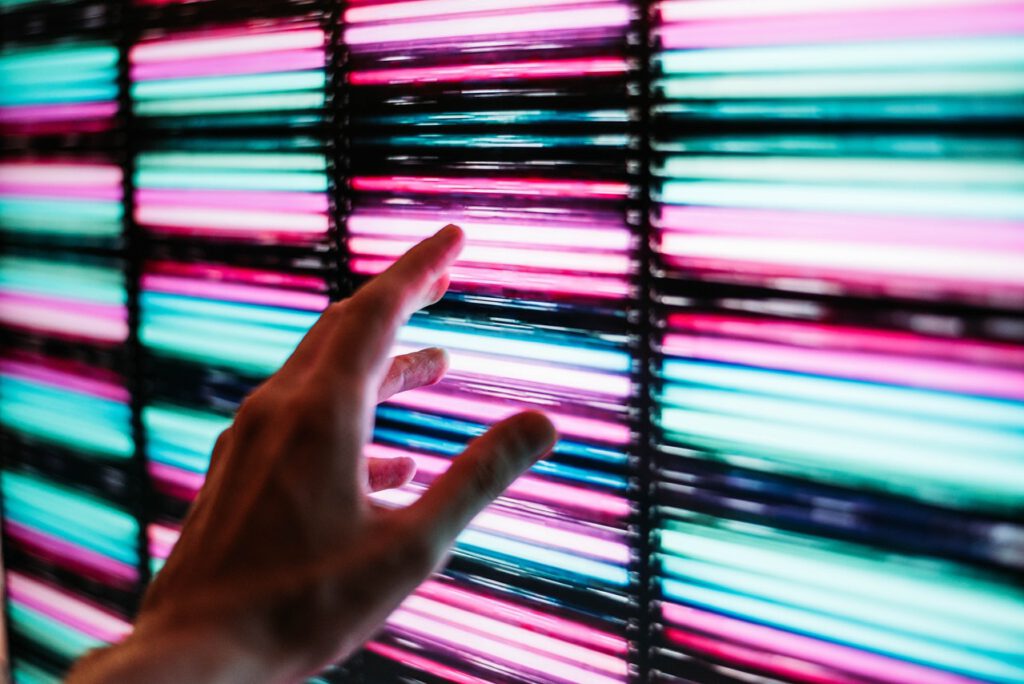 UV light is a simpler name of ultraviolet radiation. What is this light? It is quite simple. This light has shorter wavelength (and what goes after that longer frequency) than normal visible light. However UV light has got longer wavelenght than normal X-radiation.
When it comes to humans stripes they mostly aren't visiable by naked eye and that is when UV light comes. UV light can help you to spot those lines on human skin.
Facts
durning embryo development (at 8 weeks) human gets right mix of different skin cells like for example blood cells or epidermal cells,
there are some things which may be involved in involved in the morphological manifestations which follow Blaschko's lines. Those things for example are the fatty hypoderm, the vascular system, or the melanocytes,
sometimes it is possible that human body will get two different sets of DNA code of the skin types. This leaves people with literal stripes on the skin which gets in pattern of Blaschko Lines,
german dermatologist alfred blaschko noticed that the lines did not follow nerves, veins, muscles, arteries or any other known body system,
some people who has genetic mutation have stripes which are visible with a human eye,
sometimes different fertilized cells will be mixed with each other and build one human between them (in very rare cases they could be sending different waves of epidermal cells).
Conclusion
It is very important to remember that Blaschko's lines are on every human skin however they are invisible lines for human eyes. Why are they invisible stripes? Because all of the cells have the same instructions ready to how dark should the skin be in (what give your body right skin color) a single body.