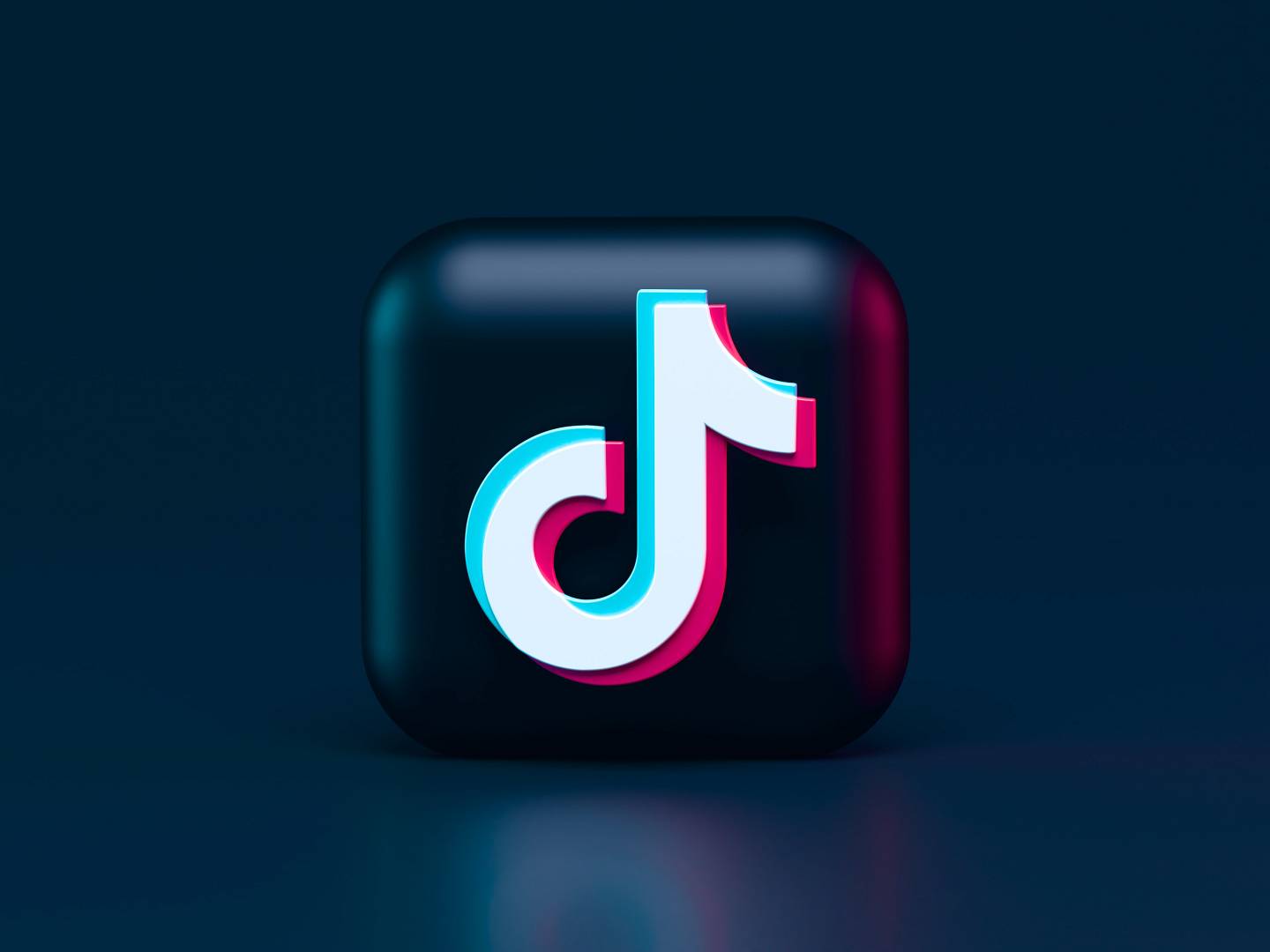 TikTok Influencer Marketing – A Game-Changer for Brand Promotion
TikTok influencer marketing has emerged as a dynamic and effective way for brands to connect with their target audience. With its vast user base and engaging content, TikTok offers a unique opportunity for brands to promote their products and services.
In this article, we will explore the ins and outs of TikTok influencer marketing, from understanding the platform to crafting successful campaigns.
Understanding TikTok
What Sets TikTok Apart?
TikTok distinguishes itself with its short, engaging videos that are often accompanied by music or soundtracks. Unlike other social media platforms, TikTok prioritizes user-generated content, making it a hub for creativity and expression.
The Demographics of TikTok Users
Understanding your audience is crucial in marketing. TikTok predominantly attracts younger users, with a significant portion aged between 16 and 24. This demographic diversity allows brands to tailor their messages effectively.
The Rise of Influencer Marketing
Influencer marketing has revolutionized the way businesses connect with their customers. The trust that influencers build with their followers can be leveraged to create authentic connections between brands and consumers.
TikTok Influencers: Who Are They?
Micro-Influencers vs. Macro-Influencers
TikTok boasts a variety of influencers, from micro-influencers with niche followings to macro-influencers with millions of fans. Choosing the right influencer depends on your brand's objectives.
Niche Influencers and Their Benefits
Niche influencers, though having smaller followings, often have higher engagement rates and a more targeted audience. They can be a hidden gem for your brand.
The Power of TikTok Influencer Marketing
Building Authenticity
In a world filled with ads, authenticity is key. TikTok influencers can create content that feels genuine and relatable, helping your brand connect with consumers on a personal level.
Maximizing Engagement
The TikTok algorithm prioritizes engaging content. Influencers excel in creating content that captivates viewers, ensuring your message reaches a wider audience.
Finding the Right TikTok Influencer
The Importance of Alignment
Collaborating with an influencer whose values align with your brand is vital. Authenticity and credibility hinge on this alignment.
Tools for Influencer Discovery
Various tools and platforms can help you identify the ideal TikTok influencer for your campaign, streamlining the selection process.
Creating a Winning Influencer Campaign
Setting Clear Objectives
Define your goals before launching a campaign. Whether it's brand awareness or conversions, clarity ensures a focused strategy.
Crafting Compelling Content
Influencers are masters at crafting engaging content. Collaborate with them to create TikTok videos that resonate with your target audience.
Measuring Success
Utilize analytics to measure the impact of your influencer campaign. Track metrics like reach, engagement, and conversions to gauge its effectiveness.
The Challenges of TikTok Influencer Marketing
Dealing with Fake Followers
The rise of fake followers poses a challenge. Learn how to spot and avoid influencers with inauthentic followings.
Ensuring Ethical Practices
Transparency and ethics are paramount. Ensure influencers adhere to guidelines and disclose paid partnerships.
The Future of TikTok Influencer Marketing
Stay ahead of the curve by keeping an eye on emerging trends in TikTok influencer marketing.
Conclusion
TikTok influencer marketing has proven to be a game-changer for brands looking to connect with their audience in a meaningful way. By harnessing the power of authentic influencers and engaging content, businesses can leave a lasting impact on TikTok's vibrant community.