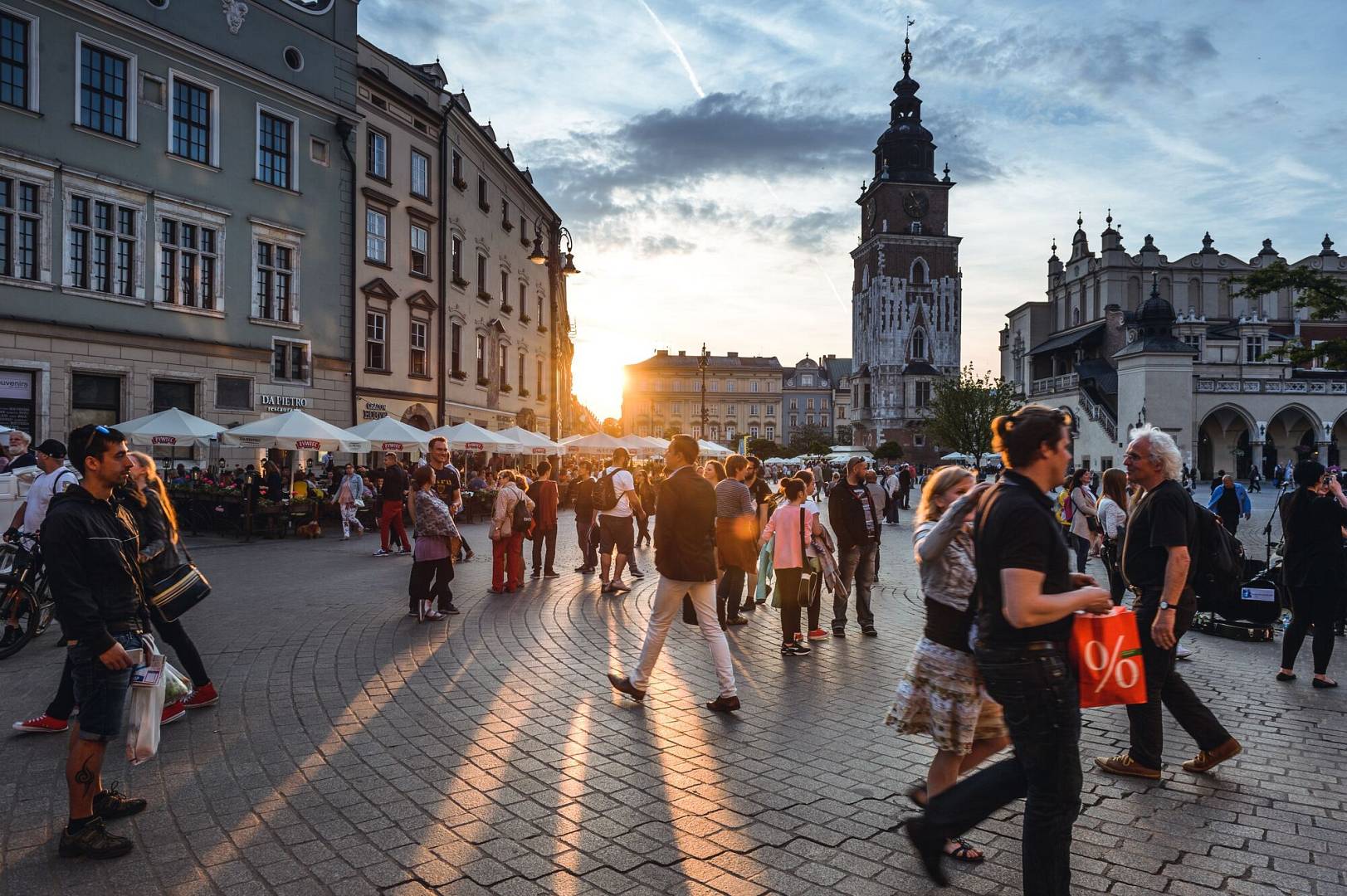 The role of Krakow as a convention destination
Partnership article.
Krakow, the royal gem of Poland, has transformed into a major convention hub in Europe. This captivating city has become a top choice for business events worldwide for its unique combination of aesthetic allure, state-of-the-art infrastructure, and rich cultural heritage impressing attendees and organizers alike!
A city rich in history, yet future-ready
Krakow's timeless beauty speaks for itself, but there's more than just aesthetics at play. From state-of-the-art conference centers to a variety of accommodation options, the city is well-equipped to host events of all scales. As you plan your next Krakow business meeting, consider the following:
The ICE Krakow Congress Centre: A world-class venue with a capacity of up to 2000 attendees.
Numerous hotels: From luxurious to budget-friendly, there's a choice for every guest.
Great restaurants: There are plenty of them in this old city. Especially worth giving a try are those specializing in traditional jewish cuisine.
A perfect fusion of business and leisure
Krakow's appeal extends beyond its meeting rooms. The city offers an incredible array of cultural, culinary, and outdoor experiences, making it an ideal destination for combining business with leisure. After wrapping up a productive day, attendees can enjoy:
World-class cuisine: From local Polish dishes to international delicacies.
Historical sites: Explore the Wawel Castle, the Cloth Hall, or the stunning Mariacki Church.
Outdoor activities: Bike tours, Vistula cruises, or hikes in the surrounding countryside.
Krakow's Future as a Convention Destination
Looking forward, Krakow is poised to solidify its position as a premier convention destination. New infrastructure projects, expanding flight connectivity, and a focus on sustainable practices promise a bright future for conventions in this dynamic city.
Summary
In conclusion, Krakow provides a convention experience that is as memorable as it is productive. Its unique blend of rich history, cutting-edge facilities, and warm hospitality create an environment for successful events.