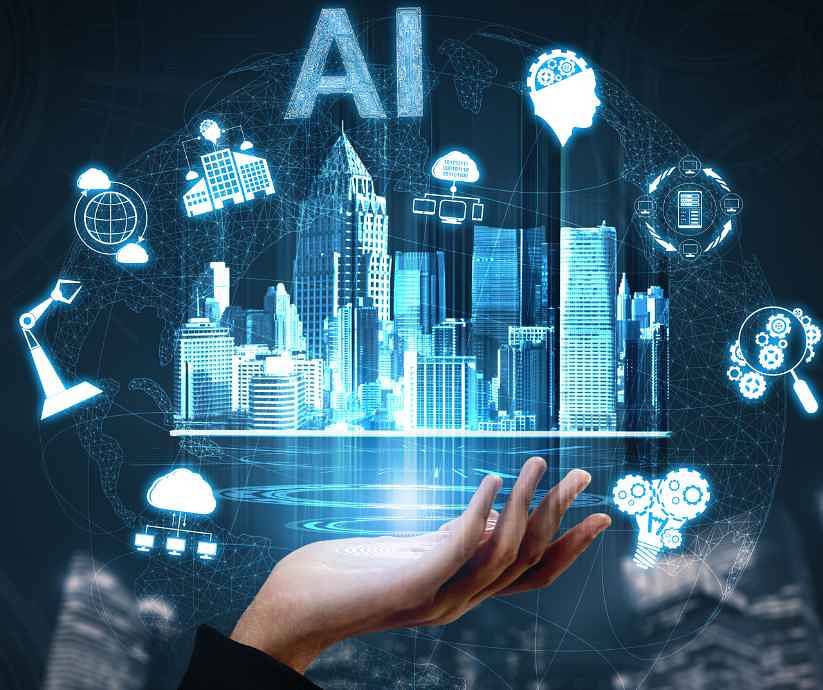 Revolutionizing Recruitment With The Power of Artificial Intelligence
Partnership article.
As technology continues to advance at an unprecedented rate, one area that has witnessed a significant transformation is the hiring process. Artificial Intelligence (AI) has emerged as a game-changer, revolutionizing the way organizations identify and select the best talent. By leveraging AI-powered tools and algorithms, companies can now streamline their recruitment processes, enhance candidate experiences, and make hiring decisions. This article delves into the multifaceted benefits of AI in hiring, explores its potential implications, and highlights the importance of balancing technology with human judgment.

In today's hyper-competitive job market, finding the right candidates for a position can be a daunting task. The traditional hiring process is time-consuming, resource-intensive, and often susceptible to unconscious biases. However, with the advent of AI, recruiters and HR professionals now have access to powerful tools that enable them to make more informed and efficient decisions. AI in hiring offers a plethora of benefits, such as automating repetitive tasks, analyzing vast amounts of data, and improving the overall experience.
AI Tools in Recruitment
AI-driven tools have the potential to automate repetitive and mundane tasks that were previously carried out manually, saving time and resources for HR teams. For instance, AI-powered chatbots can interact with candidates, answer frequently asked questions, and even conduct initial screenings. This not only reduces the administrative burden on recruiters but also provides candidates with instant feedback and a seamless experience throughout the hiring process.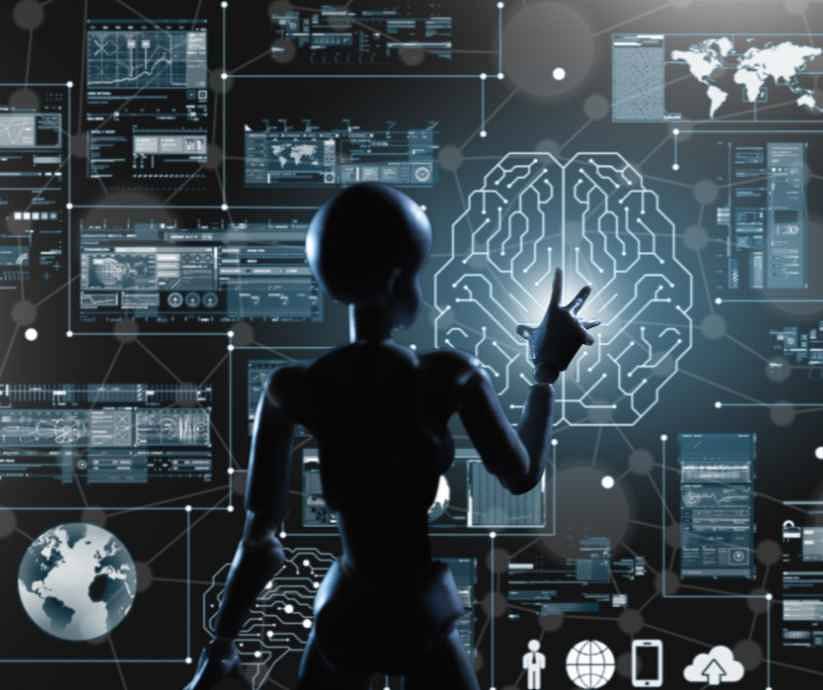 One of the greatest advantages of AI in hiring is its ability to analyze files in a fraction of the time it would take a human recruiter, AI systems can swiftly review resumes, assess candidate profiles, and identify top talent. These algorithms can be trained to recognize patterns in successful hires based on historical data, enabling organizations to make right decisions and increase the likelihood of finding the right fit.
Whether conscious or unconscious, can have a detrimental impact on the hiring process, leading to discriminatory practices and the exclusion of qualified candidates. AI has the potential to mitigate these biases by focusing solely on an applicant's qualifications, skills, and experience, thereby promoting a more diverse and inclusive workforce. However, it is crucial to ensure that AI algorithms are trained on diverse datasets and regularly monitored to prevent any unintended biases from seeping into the decision-making process.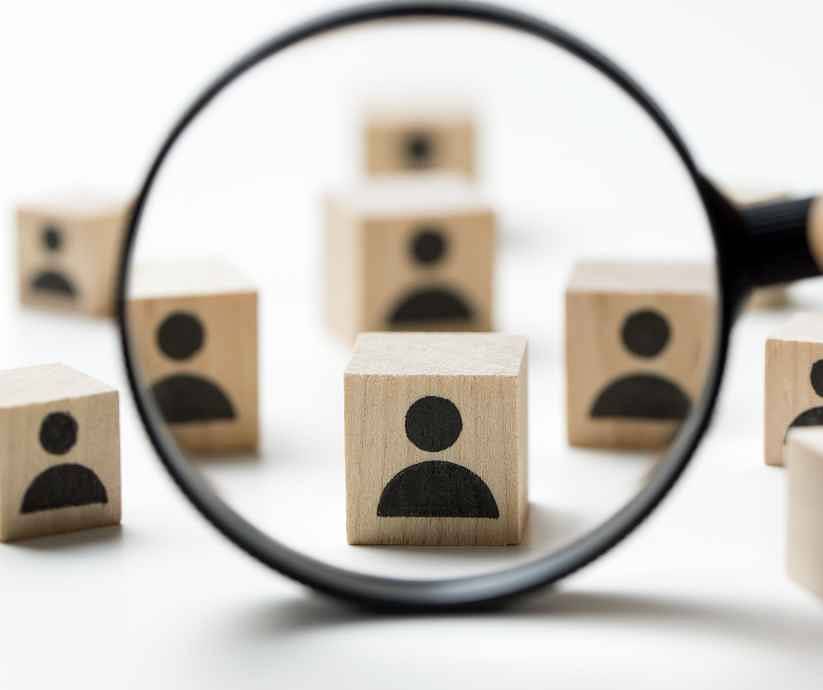 Automation is the key
Experience plays a crucial role in attracting and retaining top talent. AI-powered tools can significantly improve this experience by providing timely and personalized communication with candidates. For example, AI can send automated status updates, schedule interviews, and provide feedback, ensuring candidates are well-informed and engaged throughout the hiring journey. Additionally, AI can enable tailored assessments and simulations that simulate real work scenarios, allowing candidates to showcase their skills and abilities in a fair and objective manner. Hiring employees is hard, especially most of the time people can fake their identities with the help of AI it will be more efficient to hire employees over a home cleaning business: https://crawl.net.au/2023/06/14/hiring-and-training-employees-for-your-home-oven-cleaning-business/
While AI brings numerous advantages to the hiring process, it is important to recognize that technology should augment human judgment rather than replace it entirely. AI tools can assist in screening resumes, conducting initial interviews, and shortlisting candidates, but the final decision should ultimately be made by human recruiters. Human judgment takes into account nuanced factors such as cultural fit, intuition, and emotional intelligence, which are vital for building cohesive and high-performing teams.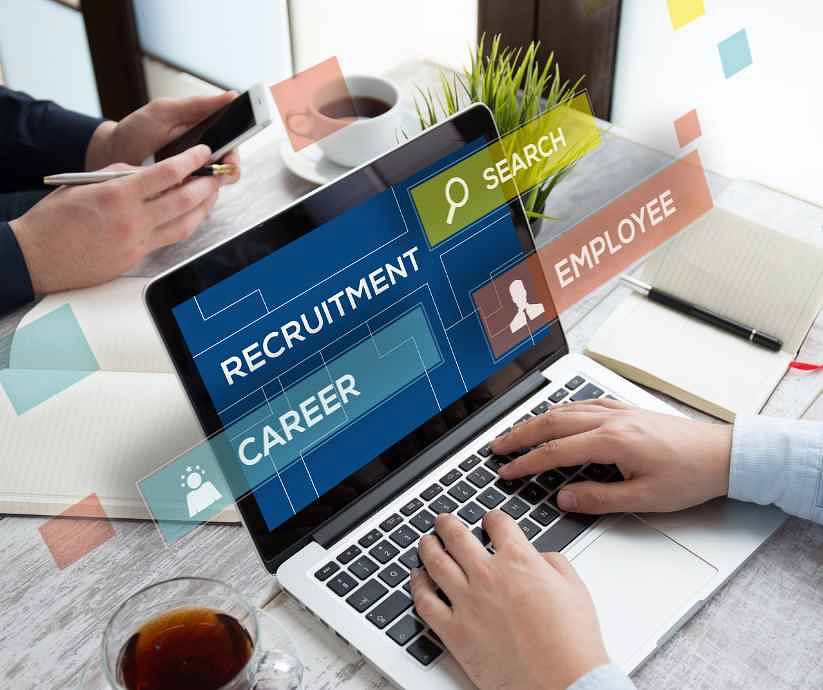 Is this ethical?
The use of AI in hiring raises ethical concerns that must be addressed proactively. Transparency is key to ensuring fairness and avoiding unintended consequences. Organizations must be transparent about the use of AI tools in their recruitment processes, informing candidates of how their files are collected, processed, and used. Data privacy and security measures must be upheld to protect sensitive information. Regular audits and monitoring of AI algorithms can help identify and rectify any potential errors.
Artificial Intelligence has ushered in a new era of efficiency and effectiveness in the hiring process. By automating repetitive tasks, analyzing files, eliminating bias, and enhancing the experience, AI has become an indispensable tool for recruiters and HR professionals. However, it is essential to strike a balance between technology and human judgment to ensure a fair and inclusive hiring process. With the right approach and ethical considerations, AI in hiring can help organizations build diverse and high-performing teams, ultimately driving success in the dynamic world of work.