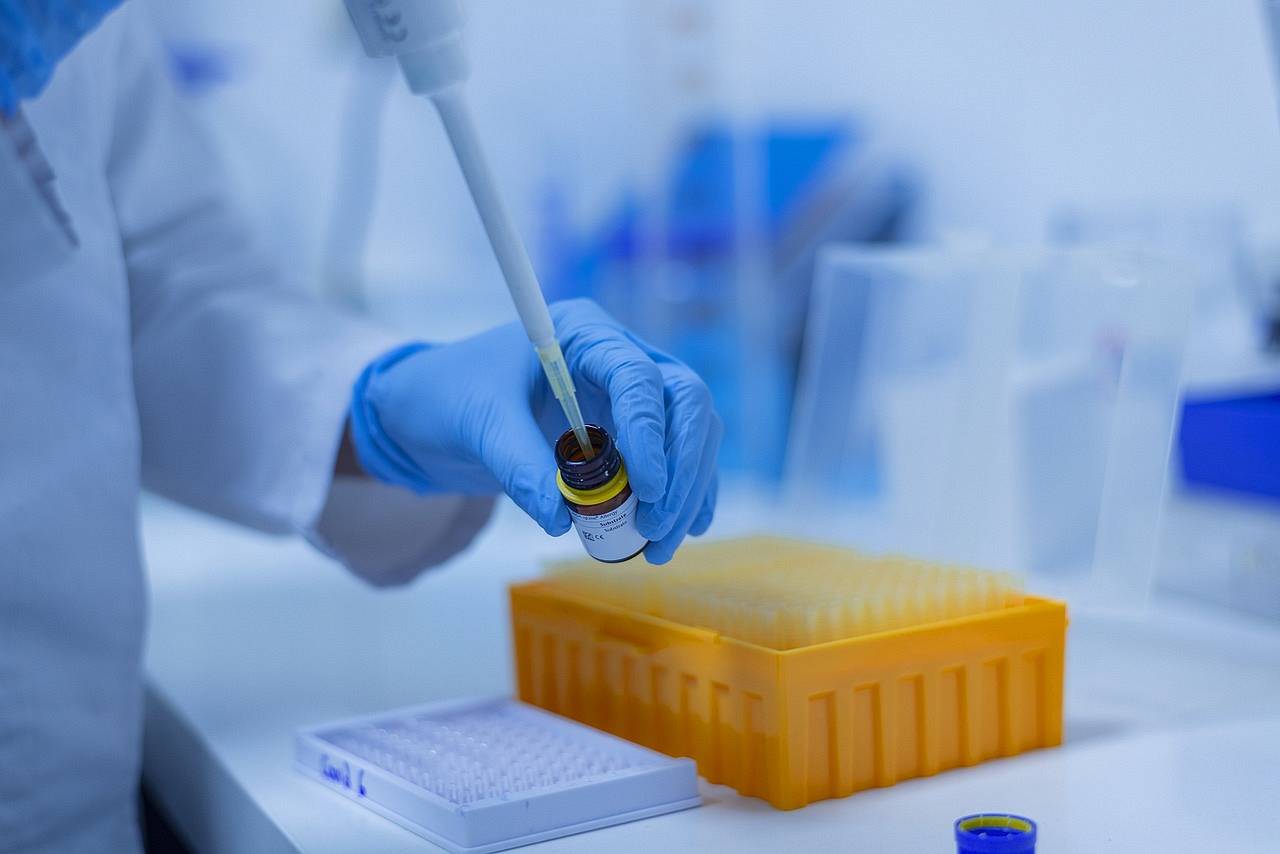 Methods of Determining the Chemical Composition of Your Sample in a Laboratory
Ever wondered how scientists determine the chemical composition of a sample in a lab? It's not magic, but rather a systematic use of various analytical techniques. This blog post will delve into the different methods used to check the chemical composition of a sample in a laboratory.

Introduction to Chemical Analysis
Chemical analysis is a critical process in laboratories that helps in identifying the chemical components and structures of a sample. It is used in different fields, including pharmaceuticals, environmental studies, forensic science, and many more. The results of these analyses can provide important information about the sample, such as its purity, concentration, and even its origin.
Common Methods for Determining Chemical Composition
Various techniques are used to analyze the chemical composition of a sample. The choice of method usually depends on the nature of the sample and the information required. Here are some of the most common methods:
1. Spectroscopy
Spectroscopy involves the interaction of light with matter. Different compounds will absorb, emit, or scatter light in unique ways, allowing scientists to identify them. Types of spectroscopy include infrared (IR), ultraviolet-visible (UV-VIS), and nuclear magnetic resonance (NMR) spectroscopy.
2. Chromatography
Chromatography is a technique used to separate the components of a mixture. It involves passing the sample (dissolved in a mobile phase) through a stationary phase. Different components will move at different rates, allowing them to be separated and identified.
3. Mass Spectrometry
Mass spectrometry is used to identify compounds based on their mass-to-charge ratio. It involves ionizing the sample and then separating the ions based on their mass and charge. This technique is highly sensitive and can identify even trace amounts of chemicals.
4. Elemental Analysis
Elemental analysis involves determining the percentage of each element in a sample. Techniques used in elemental analysis include X-ray fluorescence (XRF), inductively coupled plasma (ICP), and atomic absorption spectroscopy (AAS).
5. Titration
Titration is a common laboratory method used to determine the concentration of a known reactant in a solution. It involves adding a solution of known concentration to the sample until the reaction is complete.
Conclusion
Determining the chemical composition of a sample in a lab is a complex process that requires a deep understanding of chemistry and the use of specialized techniques. The choice of method depends on the nature of the sample and the type of information required. However, with the right tools and techniques, scientists can accurately identify the components and structure of a sample, aiding in various fields from medical research to environmental conservation.
Check more on: https://pdinstruments.com/en/press-technology.html