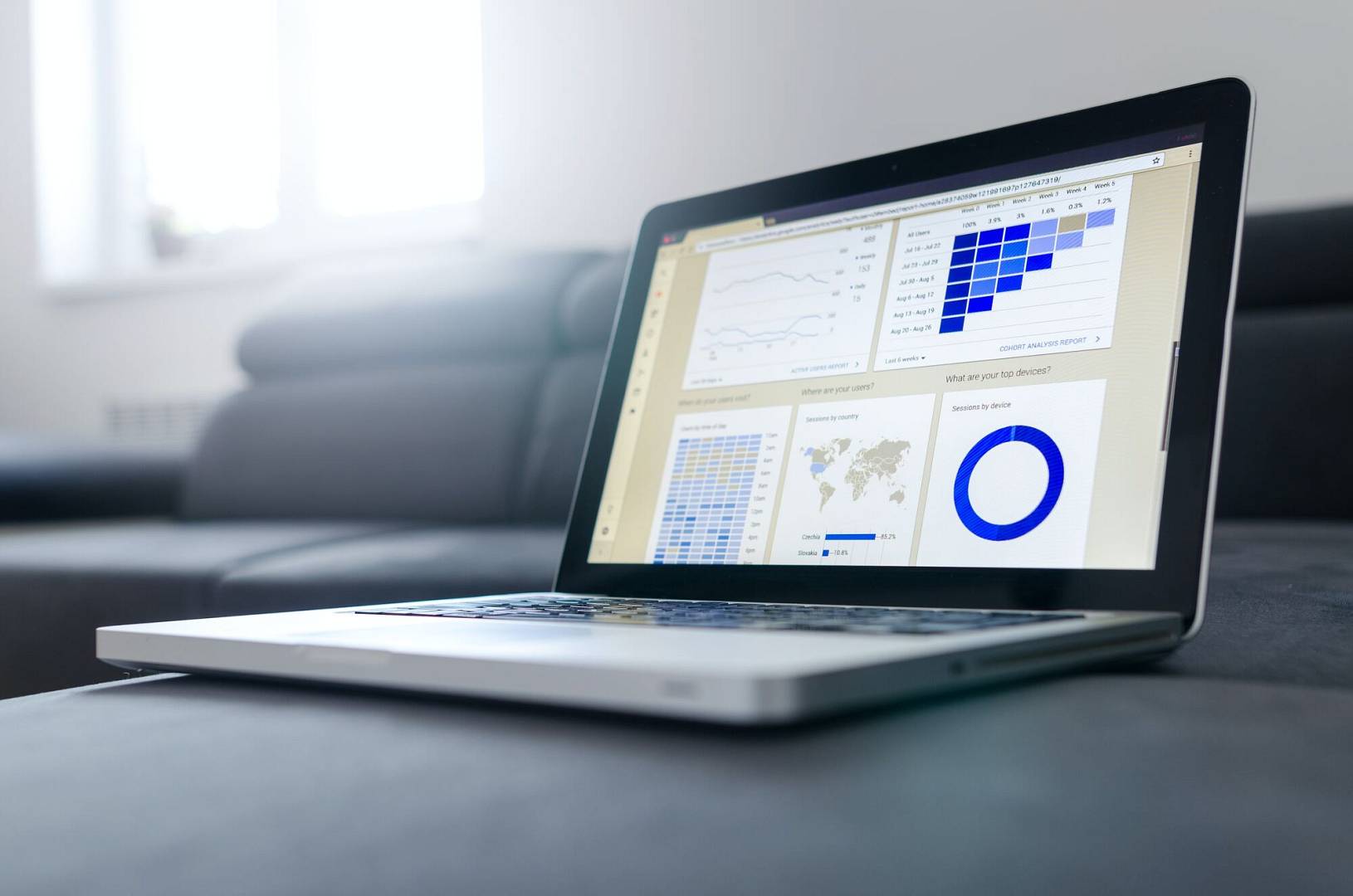 Leveraging Business Rules Engines for Insurance Premium Calculation
In the dynamic world of insurance, accurate and efficient premium calculation is crucial for agencies. To streamline this process, many insurers are turning to business rules engines, pluggable pieces of software that help automate and manage mission-critical processes.

What are Business Rules Engines
Business rules engines are pluggable pieces of software designed to execute business rules within an organization. Business rules are powerful conditional "if-then" statements that define the operational policies and procedures governing business processes. Rules can express complex decision-making logic and are often subject to frequent changes as regulations and business targets change.
The Importance of Insurance Premium Calculation
Insurance premium calculation is a critical component of insurance underwriting. It involves assessing various risk factors associated with a policyholder and determining the appropriate premium amount.
Accurate premium calculation is crucial for insurers to maintain profitability while ensuring fairness and competitiveness in the market. Many leading insurers have been turning to business rules engines to automate and streamline mission-critical processes, leading to improved efficiency, reduced errors, and enhanced customer satisfaction.
Traditional Approaches to Premium Calculation
Historically, premium calculation in the insurance industry involved manual analysis and calculations based on predefined rules and tables.
Actuaries would analyze a wide range of risk factors such as age, gender, occupation, health history, and claims history to come up with the likelihood of a claim and generate an appropriate premium.
This approach is often time-consuming, prone to errors, and difficult to scale.
The Benefits of Business Rules Engines in Premium Calculation
One of the main advantages of a business rule engine is its user-friendly interface, which allows non-technical subject-matter experts to make changes to calculation rules without the assistance from the IT department.
A lot of legacy software solutions that are used in premium calculations have formulas and algorithms hard coded in their code base. As a result, it takes days, weeks, and sometimes even months to make even the slightest changes to the premium calculation rules.
This is one important problem that business rules engines solve.
Let's go over some of the most important advantages of deploying business rules engines in insurance premium calculation.
Automation
Business rules engines automate processes, reducing manual effort and improving efficiency. As a result, insurance companies are able to handle a higher volume of policies and respond quickly to customer inquiries.
Flexibility
As the business needs change, so do the  business rules. Fortunately, the business engines can be easily updated, ensuring compliance with evolving regulations and market conditions.
This flexibility allows insurers to maintain accuracy and speed in the premium calculation process.
Personalized Pricing
Business rules engines allow insurance companies to incorporate granular customer data and risk factors into premium calculations. This enables the creation of personalized pricing models, tailored to individual policyholders' lifestyles and needs.
Real-Time Quoting
With the automation capabilities of business rules engines, insurers can generate real-time quotes based on accurate risk assessments. This responsiveness allows customers to receive instant pricing information, thereby boosting the overall customer experience.
Conclusion
Business rules engines have proven to be indispensable tools for insurance companies in premium calculation processes. By automating decision-making based on predefined rules, insurers can achieve higher accuracy, streamline operations, and deliver a superior customer experience.
Business rules engines allow insurance companies to tap into new business opportunities, stay ahead of the competition, while delivering on their promise of protecting policyholders and generating revenue.