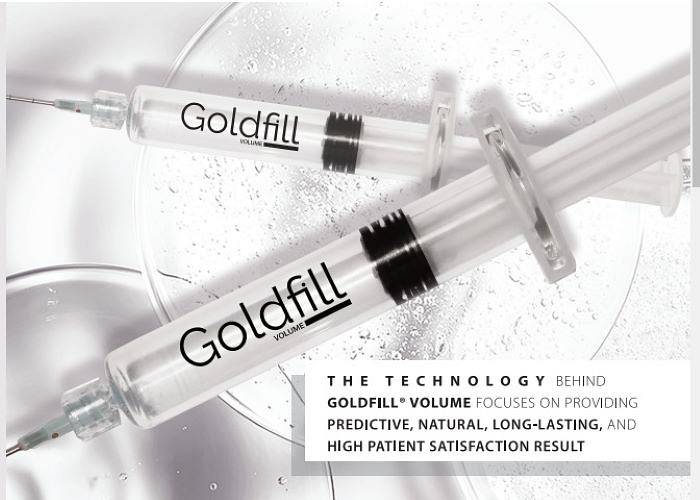 What is hyaluronic acid good for? The power of hyaluronic acid!
Partnership article.
Hyaluronic acid has gained significant popularity in the skincare and cosmetic industry for its remarkable benefits. But what exactly is hyaluronic acid, and why is it considered a powerful ingredient? In this article, we will explore the wonders of hyaluronic acid and its various applications.

What is hyaluronic acid?
Hyaluronic acid is a naturally occurring substance found in our bodies, particularly in our skin, connective tissues, and eyes. It is a type of glycosaminoglycan, a key component of the extracellular matrix, which provides hydration, structure, and support to our tissues. Hyaluronic acid has a unique ability to retain moisture, holding up to 1000 times its weight in water.
What does hyaluronic acid do for skin and body?
Hyaluronic acid plays a crucial role in maintaining healthy skin and overall bodily functions. When applied topically or used as a supplement, it offers several benefits:
Hydration: Hyaluronic acid acts as a powerful humectant, attracting and retaining moisture in the skin. This hydration helps to plump up the skin, reducing the appearance of fine lines and wrinkles.
Skin elasticity: By promoting hydration, hyaluronic acid contributes to improved skin elasticity, making the skin appear firmer and more supple.
Wound healing: Hyaluronic acid aids in the wound healing process by promoting tissue repair and reducing inflammation. It creates a favorable environment for cells to regenerate and heal damaged skin.
Joint lubrication: Hyaluronic acid is also present in the synovial fluid of our joints, where it acts as a lubricant, reducing friction and supporting joint mobility.
Does hyaluronic acid work?
Numerous scientific studies and clinical trials have demonstrated the effectiveness of hyaluronic acid in skincare and medical applications. Its ability to retain moisture and improve skin hydration has been widely documented, resulting in smoother, more youthful-looking skin.
How can you take hyaluronic acid?
Hyaluronic acid can be used in various forms depending on the desired outcome. Here are some common methods of administration:
By mouth: Hyaluronic acid supplements are available in capsule or tablet form. They are believed to promote overall skin health and provide hydration from within.
On your skin: Topical hyaluronic acid serums, creams, and lotions are applied directly to the skin to provide intense hydration and improve the appearance of fine lines and wrinkles.
Eye drops: Hyaluronic acid eye drops are used to alleviate dryness, lubricate the eyes, and provide relief for certain eye conditions.
For intimate contact: Hyaluronic acid-based products are used to enhance moisture and lubrication during intimate activities.
In your nose: Hyaluronic acid nasal sprays are used to alleviate nasal dryness and congestion.
By injection: Hyaluronic acid injections are commonly used in cosmetic procedures, such as dermal fillers. They help restore the natural shape and appearance of the body, particularly in areas like the face, lips, and hands.
Under your skin: dermal fillers: Cross-linked hyaluronic acid gel is often used as a dermal filler to add volume and contour specific areas of the face or body.
The power of hyaluronic acid in body contouring
Hyaluronic acid-based fillers, like Golfill Volume dermal filler, have revolutionized the field of body contouring. These fillers provide a non-surgical alternative for enhancing and sculpting various body areas, including the buttocks, breasts, and calves. The use of a cross-linked hyaluronic acid gel in body contouring procedures allows for precise and targeted augmentation, helping individuals achieve their desired body shape and proportions without invasive surgery. By injecting the gel into specific areas, such as the buttocks for a more rounded appearance or the breasts for enhanced volume, hyaluronic acid fillers can create natural-looking results that last for several months. The gel adds volume, improves contours, and enhances the overall appearance, giving individuals a boost in confidence and self-esteem.
Hyaluronic acid is a versatile and powerful ingredient with numerous benefits for both skincare and medical applications. Whether applied topically, taken orally, or administered through injections, hyaluronic acid provides hydration, improves skin elasticity, aids in wound healing, and can be used for body contouring. With the power of hyaluronic acid, you can nourish your skin, rejuvenate your appearance, and achieve the confidence you desire.