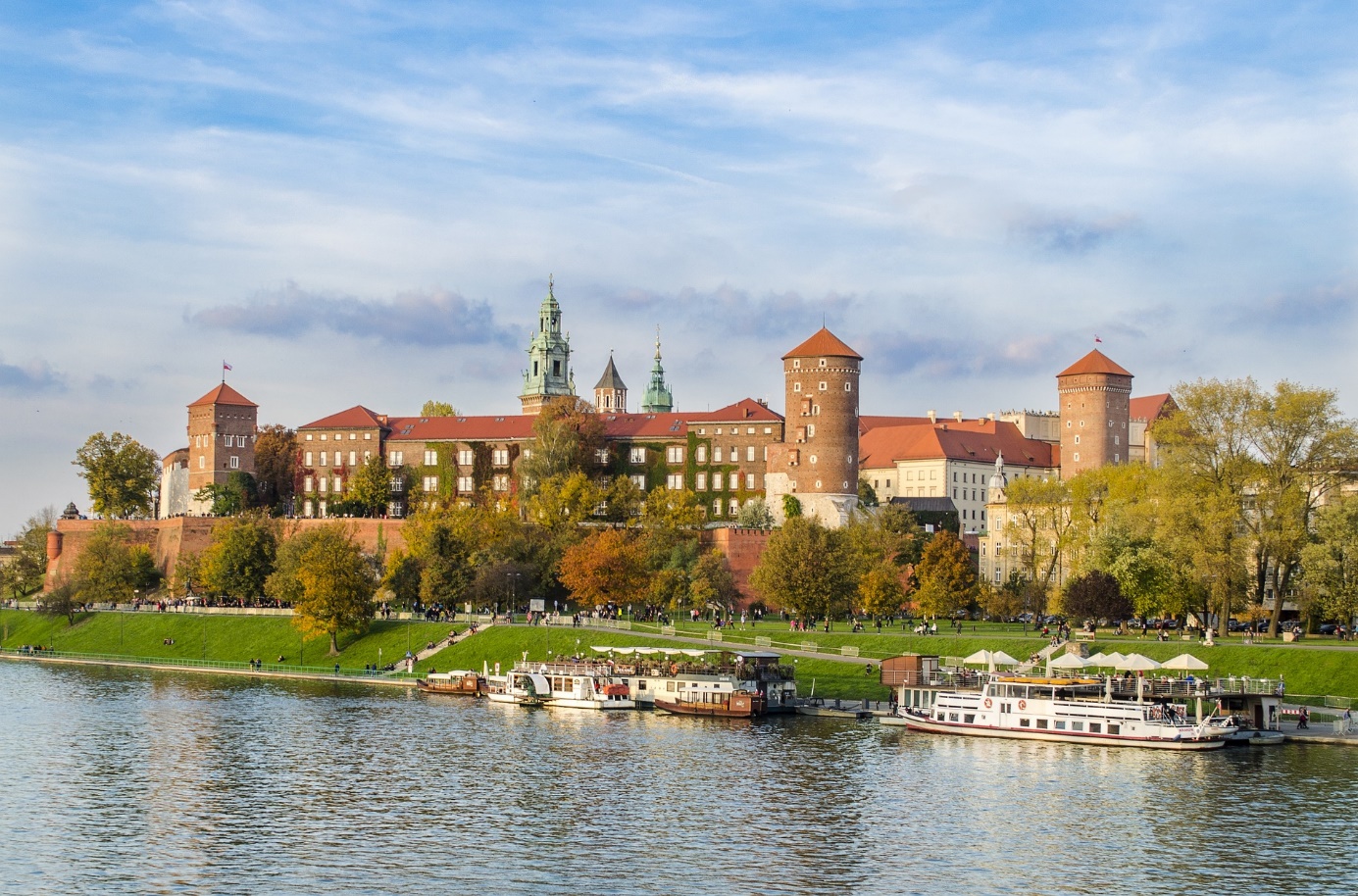 Top 5 attractions in Cracow and vicinity for younger travellers
Youth groups are specific travellers. Let us taka a school trip as an example, which requires a lot of fun and is an amazing opportunity for relaxation, team building and breaking tedious educational routine. On the other hand, usually, teachers crave to add some educational factors and value to students' pleasure. Yet another important factor, that should be taken into consideration, is the fact that school trips should be affordable and therefore accessible to students from various economic backgrounds. We believe that a good solution for mixture of all these points is choosing Poland as your next school group destination and ITS Poland, renowned Polish travel agent will give us some insider knowledge on the topic.

Advantages of Poland
First of all, Poland is a member of European Union Community, which makes all the travelling rules easier and more transparent. Next, Poland is located in the central Europe so, it is quite easily accessible from all European countries both by plane or coach. Finally, stays there usually have competitive prices, still lower than those in other European countries. ITS Poland says that Cracow, the former capital of Poland is the most popular tourist destination in the country and offers multitude of attractions so, it is probably the best choice for the beginners travels to this country.
Top 5 attractions in Cracow and vicinity for school groups by ITS Poland
Energylandia Amusement Park in Zator
Cracow Waterpark
Auschwitz-Birkenau Nazi German Death Camp Museum
Wieliczka salt complex
Cracow's Main Market Square
Energylandia Amusement Park
It is the biggest amusement park in Poland and it is located only 1:15 h drive from Cracow. In the price of one ticket groups can spend here a whole day without any time limits and try as much of Energyladia attractions as they wish. There are many interesting points here: 6 thematic zones including extreme zone, fairy-tale land, family zone, water park and dragon zone; there are over 100 attractions in the price of the ticket, including the biggest roller-coaster zone in Europe. It is a must for all school groups and ITS Poland travel agency states that it is good to spend one whole day here.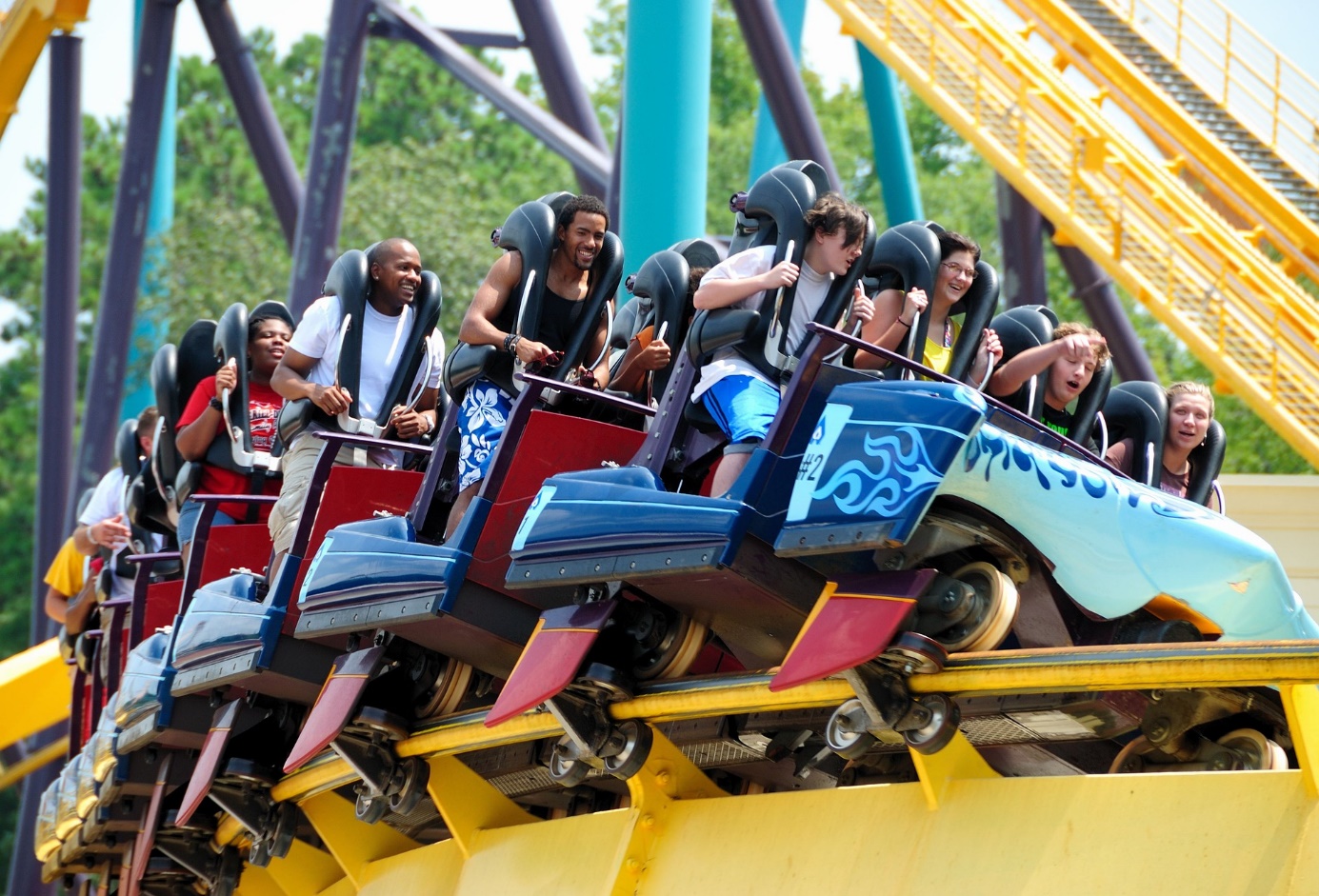 Cracow Waterpark
It is one of the biggest waterparks in Poland and is conveniently located about 20 min drive from the Main Market Square in Cracow. ITS Poland travel agency recommends to choose a 3 h entrance there to give your students enough time to enjoy majority of the park's attractions. The main attractions here include: beach, 8 slides with the total length of 800 m, padding pool for children, the Pirate Island, the Rainbow Path, rapid river, rock climbing walls, jacuzzies, hydro massages and water jets.
Auschwitz-Birkenau Nazi German Death Camp Museum
It is the first point on our list of educational experiences that can be recommended for teenagers' groups. It tells the very dark WWII history as it is the biggest death camp that was constructed by Nazi Germans. It is deeply saddening place as it is a cemetery of over 1.5 million of children, women and man, mainly of Jewish origin from all around Europe. The museum of two camps in Auschwitz and in Birkenau is enlisted at the most prestigious UNESCO World Heritage List and can successfully immune students against racism for a lifetime. The standard visit here takes 3.5 up to 4 h but also some longer workshops are possible. ITS Poland also advices to join this visit with 2 h sightseeing of Oświęcim town where the camps are located and a visit in Oświęcim synagogue.
Wieliczka Salt Complex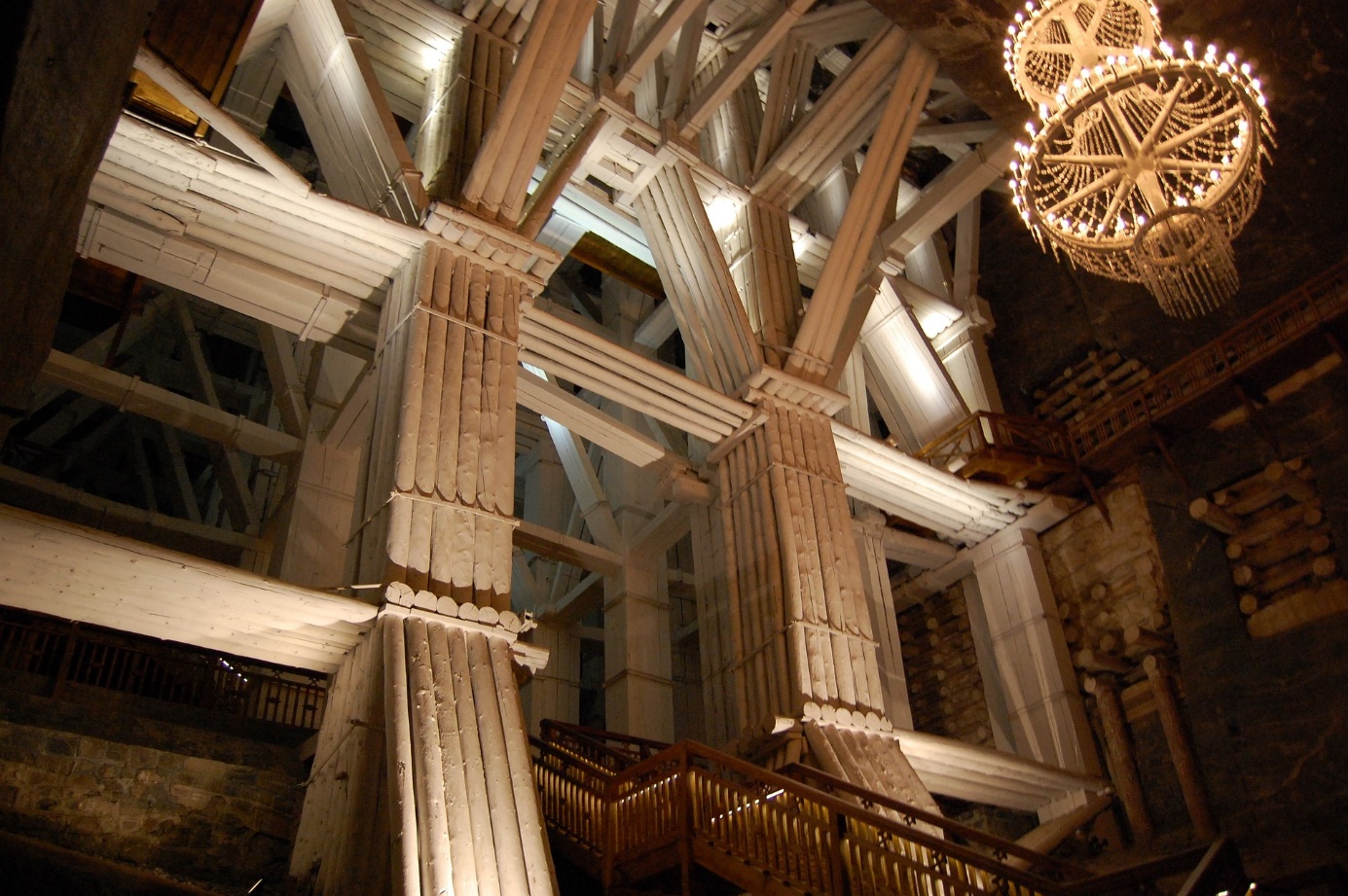 Wieliczka Salt Complex
Wieliczka, currently one of the districts of Cracow, was for centuries one of the main sources of income of Polish rulers. It is famous for its white and greyish-green salt deposits and the salt mine situated there, that is enlisted at the prestigious UNESCO World Heritage List. Most tourists though recognise it by the mental image of the mine with underground salt lakes, as they probably are the most characteristic parts of Wieliczka salt mine, just next to the underground, beautifully sculptures St. Kinga's Chapel. ITS Poland travel agency states that school groups should reserve at least 3 h for sightseeing the tourist route in Daniłowicza Shaft in the mine. For groups that have more time we also heartily recommend seeing underground salt museum after sightseeing of the main route. Usually, it is much less crowded, in price of the main ticket and actually as interesting as the main route. During the stay in Wieliczka, groups should also visit a brine graduation tower in Wieliczka resort park and Żupny Castle also enlisted at UNESCO list in Wieliczka.
Cracow's Main Market Square
It is the focal point of all Cracow's images and postcards. It is also the largest Medieval square in Europe surrounded by the Old Town streets and Planty Park in the place of the Medieval city's walls. In the square itself, tourist find many highlight monuments such as St. Mary's Church, the Cloth Hall (the Main Market Square Underground Museum and Arts Museum), the Town Hall Tower, St. Adalbert's Church, Eros Bendato Sculpture, Adam Mickiewicz Monument and dozens of restaurants and souvenir shops. It is a must-see free time place for all school groups where students can safely enjoy some freedom for their own exploration, shopping and a rest.
Cracow has truly much to offer and it also has incredibly interesting vicinity with 3 national parks, UNESCO World Heritage spots, numerous technical attractions, castles and palaces. It is a city where school groups should spend at least from 3 to 7 days. Everyone can find here something for their own liking. If the above-mentioned examples caught your attention, we advise to visit ITS Poland website for more ideas on what you can see in Cracow. This experienced and checked Polish travel agent's group specialists will happily help you to plan and organize an outstanding and memorable school trip. Start your adventure still today!