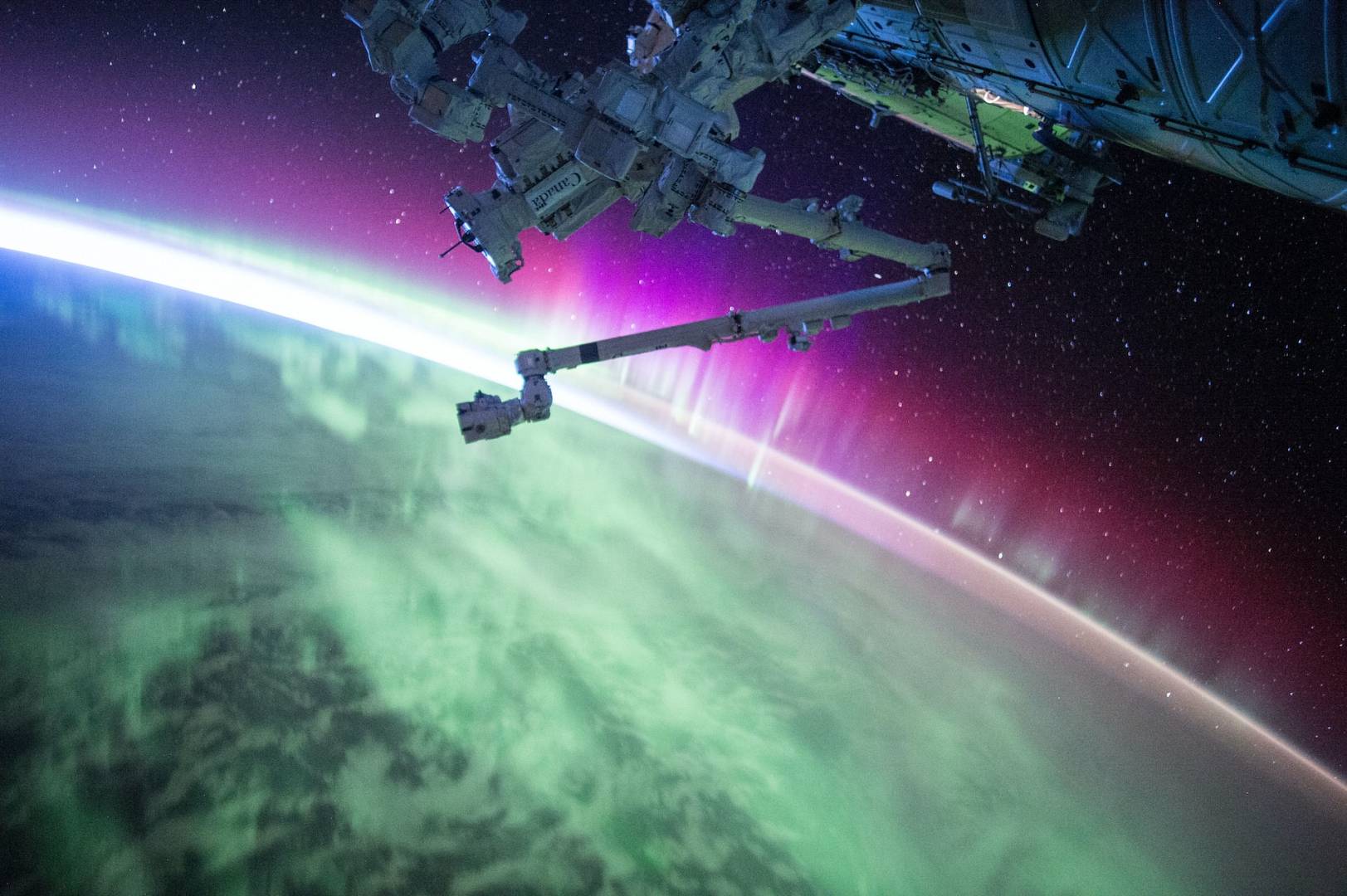 Role of Cloud Technology in Earth Observation
Partnership article.
Technological developments make it possible to do more accurate observations from space. However, the acquired data still needs to be properly stored and processed so it can be used for analysis or research. Learn more about the role of Cloud Technology in Earth Observation!

Why is Earth Observation important?
Every day advanced cameras and sensors are collecting detailed Earth Observer data. Modern satellite-mounted instruments take high-resolution images that can be used in a variety of settings, including:
cartography,
meteorology,
agriculture,
forestry,
geology,
regional planning,
military,
ecological observations,
controlling sites affected by fires or other environmental disasters,
education,
entertainment (e.g., in movies, and computer games).
However, the collected data must be properly processed and then analyzed to provide as much valuable information as possible.
What is the role of Cloud Technology in EO?
The satellite devices create images (the so-called products) based on raw data from radar and/or optical instruments. Based on the degree of processing, products are differentiated as:
low-order – uninterpreted results of radiation measurements, based on which basic satellite images are created;
high order – specialized maps (e.g., cloud cover, flood extent, land cover) developed based on low-level data.
EO data, i.e. VHR (very high quality) and HR (high quality) images, occupy a lot of disk storage. For this reason, it makes the most sense to store them in the cloud. By doing so, there is not only more space, but also it is easier to access specific data. A special platform makes it possible for those working on EO data to use it at any time, from anywhere in the world.
On cloud servers, it is also much simpler to create an environment suitable for running applications designed to process huge data sets acquired from the satellite. In this way, it is possible to quickly conduct advanced analysis and extract valuable information.
How to get assistance with cloud technologies for EO?
Organizations and institutions that use satellite imagery generally cooperate with companies specializing in cloud services. This kind of partnership brings many benefits since it is convenient, safe, and cost-effective. Thanks to that not only can you gain access to an easy-to-use platform that provides a place to store data and an environment to carry out advanced analysis, but you also have full technical support.
One of the best entities of this kind is CloudFerro, which works with providers of commercial Earth Observation satellite systems (including Airbus, CG Satellite, KGS Space Technology, and SI IMAGING SERVICES). The company offers comprehensive support, high level of services and an affordable settlement.
For more information, visit the website: https://cloudferro.com/en/eo-cloud/cloud-for-earth-observation/.