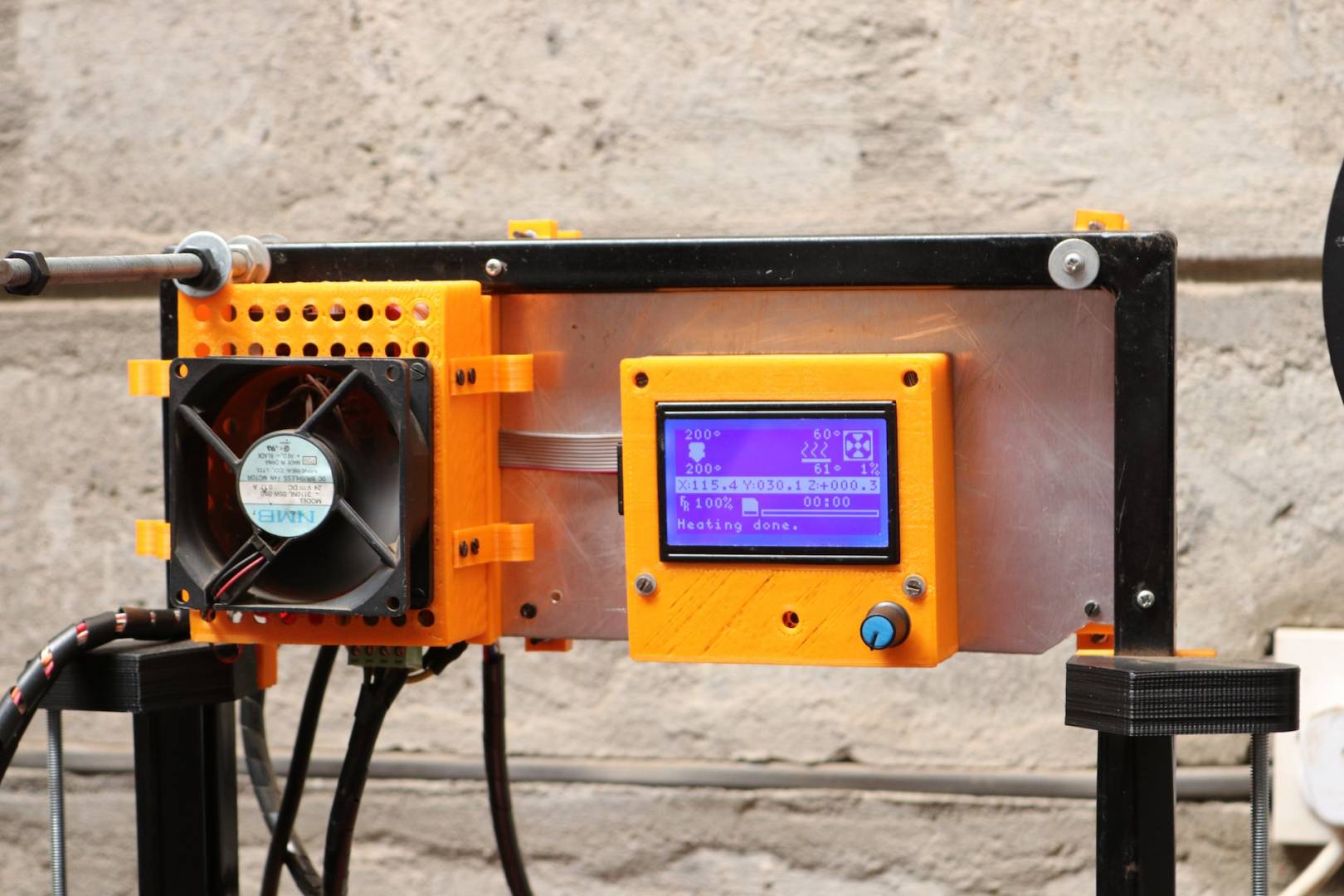 How to get started with resin printers?
Have you been interested in 3D printing for a while now but haven't had the chance to own your personal device? With the rising availability of resin 3D printers and their lower prices, it's the right moment to make this dream a reality. With some time and effort, soon enough, you will be able to create and print your designs in the comfort of your own home. Which printer should you choose, and what do you need to know before you begin your first project?
Get to know two main versions of 3D printers – resin and filament
You should be aware that there are two main types of 3D printers, and they both are based on a little different technology. One of them is filament devices, which perform printing by melting plastic. They assemble one thin layer after another, and each time the nozzle goes up a little bit until the project gets finished. Resin printers are the second type and, as the name suggests, they use liquid resin instead of plastic. Layers are formed when resin gets exposed to UV light and solidifies. The device releases more liquid so the next layers can be made, and the process repeats until the part is fully formed. 
Why should you choose resin printers?
Now that we know the main differences between filament and resin 3D printers, it's time to look at the top features of resin versions that make them such a popular choice among customers looking to venture into the world of 3D printing. The main advantage of these devices is a very high quality of object resolution. It's achieved thanks to the use of the LCD screen, which solidifies the resin layer by layer and allows it to print even the smallest and most intricate parts. The high resolution comes hand in hand with the precision that is needed for the creation of tiny models, prototypes, and figurines. The accuracy offered by resin printers is especially useful whenever you're developing objects with medical, dental, or engineering applications. What's important, the much faster printing speed (compared to other similar devices) doesn't have a negative impact on the quality of the delivered parts. Is that all? No! Resin 3D printers are also well-known for their ability to produce models with the smoothest surface finish, which is possible thanks to the thinness of their layers. Resin layers are usually around 25 – 50 microns thick, whereas filament layers have about 100 – 300 microns. Surfaces created by resin devices are not just smooth, but they have a matte finish as well.
3D printers – resin types
As we mentioned, resin 3D printers need liquid resin to produce models. These products come in various options, which means you get to choose not only their different colors and finishes but their properties too. It's best to look for the offers online, where you'll find standard printing resins, some products with superior engineering qualities, and everything in between.