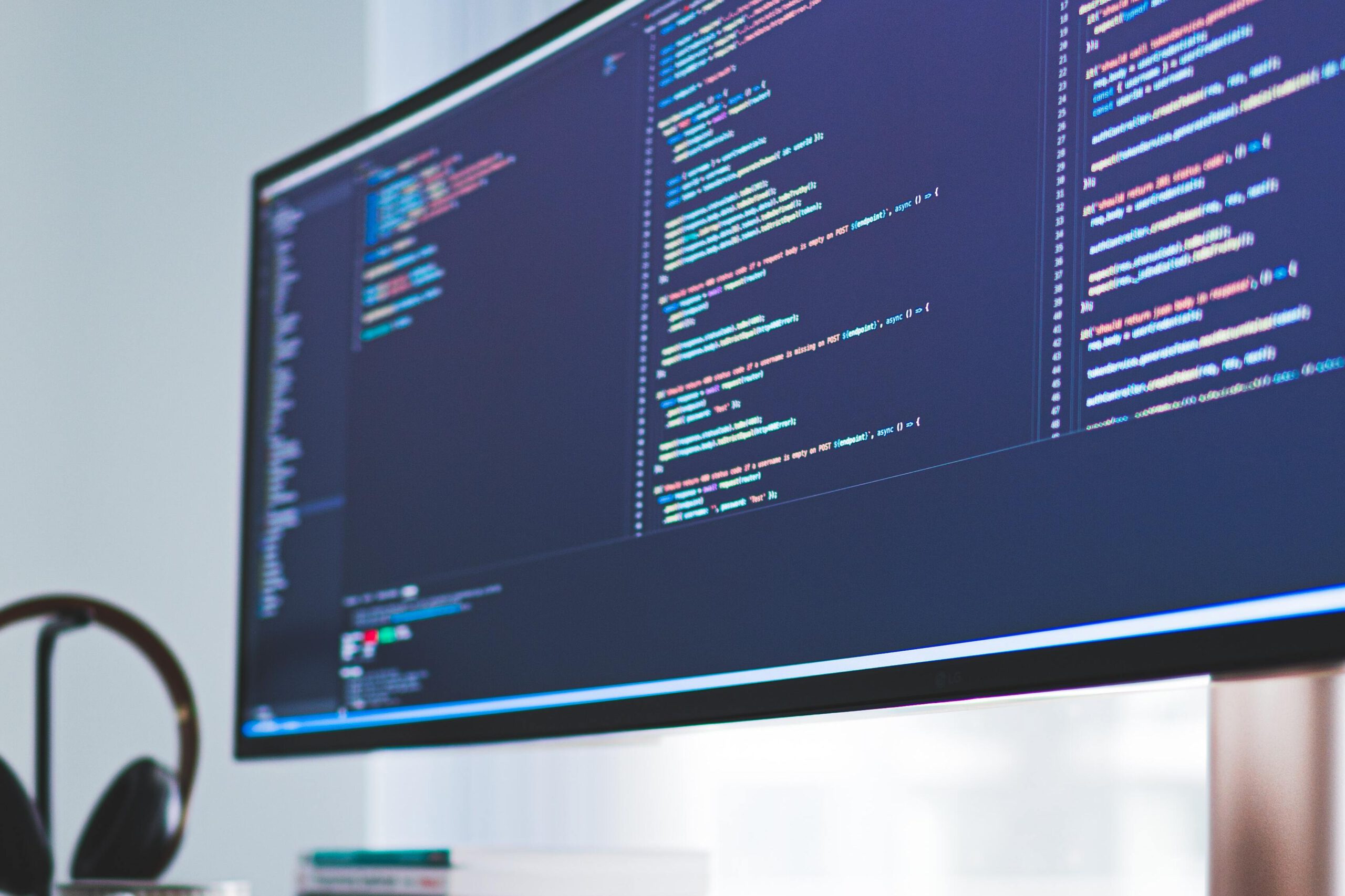 How Business Rules Engines Can Optimize Policy Administration Systems
Policy administration systems enable insurance companies to streamline their processes, improve customer service, and comply with regulatory requirements. However, insurance companies have been connecting their policy administration systems to business rules engines to automate complex decision-making processes, streamline their workflows, reduce errors, and boost customer retention rates.
What are Policy Administration Systems?
Policy administration systems are software solutions that manage the policies and processes of insurance carriers. 
They are comprehensive software solutions that handle every aspect of the policy lifecycle, from the initial quoting processes and policy issuance to policy renewal.
Furthermore, policy administration systems provide real-time access to policy information, enabling insurers to respond to customer needs and market demands quickly.
The Need for Optimization
As the insurance industry becomes more competitive and personalized, it is becoming increasingly difficult for insurers to keep up with changing regulations, customer expectations, and market conditions. This is why many leading insurance companies are turning to business rules engines.
What is a Business Rules Engine?
A business rules engine (BRE) is a pluggable piece of software that allows insurance companies to automate decision-making processes by using conditional "if-then" statements known as business rules. 
Rules engines are designed to be highly customizable in order to meet the specific needs of an insurance provider. They allow insurers to define and manage business rules, which are then used to make decisions based on specific criteria. Rules engines are used to automate a wide range of insurance processes, from underwriting to claims processing.
Understanding Business Rules
Business rules are conditional "if-then" statements that define the policies and guidelines that govern a company's behavior. Business rules can be defined in many different ways, including using natural language, decision tables, or mathematical formulas.
Using Business Rules Engines to Improve Policy Administration Systems
Below are a couple of ways that insurance companies have been using to improve the efficiency of their policy administration systems.
Automating Underwriting Processes
Underwriting involves evaluating risks and determining whether to issue a policy to a particular applicant. Rules engines automate underwriting processes by defining and managing the business rules that are used to evaluate risks. For example, a car insurer might use a BRE to automatically approve policies for customers who meet specific criteria, such as having a good driving record.
Streamlining Claims Processing
Insurance claims processing involves evaluating and paying out claims. Rules engines are used by many major insurance companies to automatically approve claims for customers who meet specific criteria, such as having a valid policy and submitting a claim within a specific timeframe.
Enforce Regulatory Compliance
Business rules engines maintain regulatory compliance by building business rules that ensure compliance with relevant regulations. For instance, business rules can ensure that insurance policies are issued in compliance with state regulations and that claims are processed in compliance with federal regulations. As a result, insurers are able to avoid penalties and fines.
Bottom Line
Business rules engines are powerful tools that can be used to improve the efficiency and effectiveness of policy administration systems. What makes rules engines particularly attractive to insurance companies is the fact that non-technical subject-matter experts can build and manage business rules on the fly without support from the IT department. 
As a result, insurance products can enter the market in mere minutes as opposed to the countless months it traditionally took.