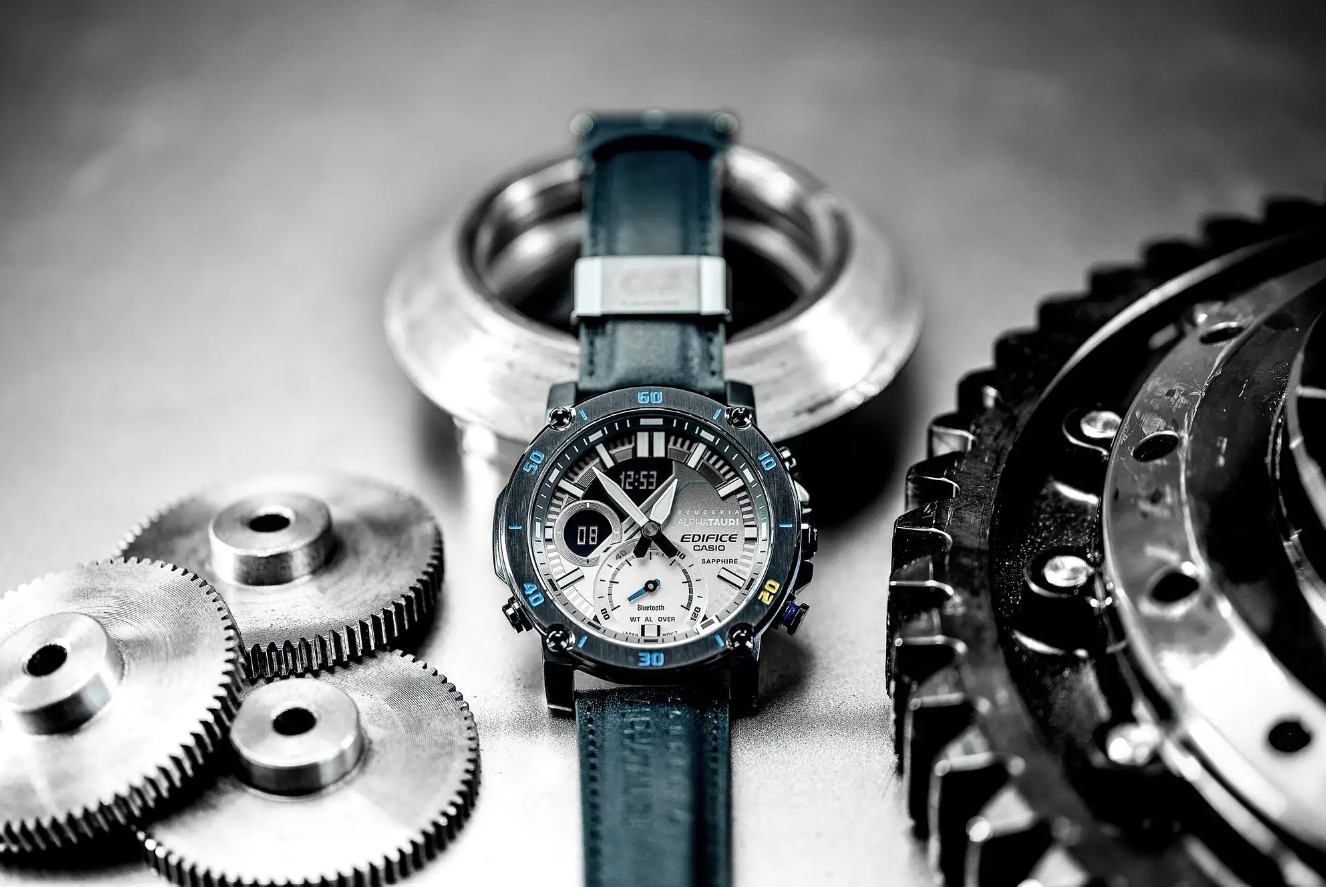 Elegance and timeless design of Casio watches for everyone
Sponsored Article.
Accessories like watches and jewellery add the finishing touch to completing any style. Timeless and elegant Casio watches are second to none in this respect. They are characterised by a classic design and extraordinary chic which makes them suitable for everyone and any occasion.

Sports watch for any occasion
Sports watches released by Casio are designed in a very smart way as they are suitable for any occasion. Thanks to their timeless design and multifunctionality, they are extremely popular among men and women and are sure to meet the needs of the most discerning users. Casio Edifice watches will prove themselves both as sports watches and classic timepieces. They will make ideal gifts for family, friends or colleagues.
The quality of Casio watches relies on the quality of the raw materials sourced. The timepieces come with bracelets made of high-quality stainless steel or eco leather. The Casio brand also makes sure its watches are equipped with a hardened mineral crystal that is highly resistant to scratches. In addition, Casio Edifice watches have a great water-resistance rating of 100 metres, which means you can use them when swimming. They are compatible with any smartphone thanks to the in-built Bluetooth and the CASIO Watch + app, which allows you to monitor your workouts and progress. State-of-the-art technology makes them multifunctional in every sense. The Casio Edifice collection combines two styles: sporty and classic. So, after your workout, you're ready to paint the town red.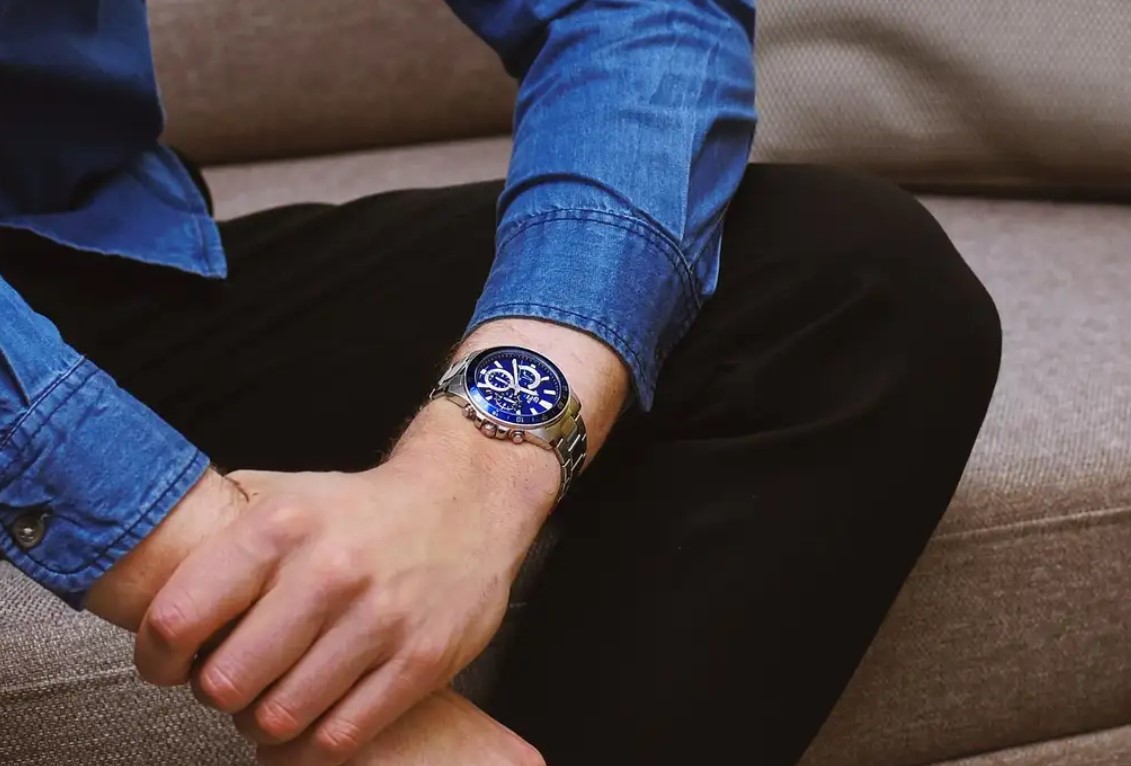 Casio – legend of watch history 
The history of the Casio brand goes back to 1946 when the Kashio brothers opened their first business related to the production and sale of calculators. Fairly soon, however, the business transitioned to making watches. The first Casio digital watch, Casiotron, was released in 1974. It had a digital LED display and an automatic calendar, which at that time was pretty unusual. The brand's commitment and unrelenting drive to deliver functional products of top quality has been evident right from the start. The continuous development and testing numerous possibilities of watch functions have contributed to the building of a strong brand and gaining an impeccable reputation among customers. Today, Casio watches are a symbol of timelessness, class and robustness (Casio G-Shock watches are widely regarded as the toughest watches in the world).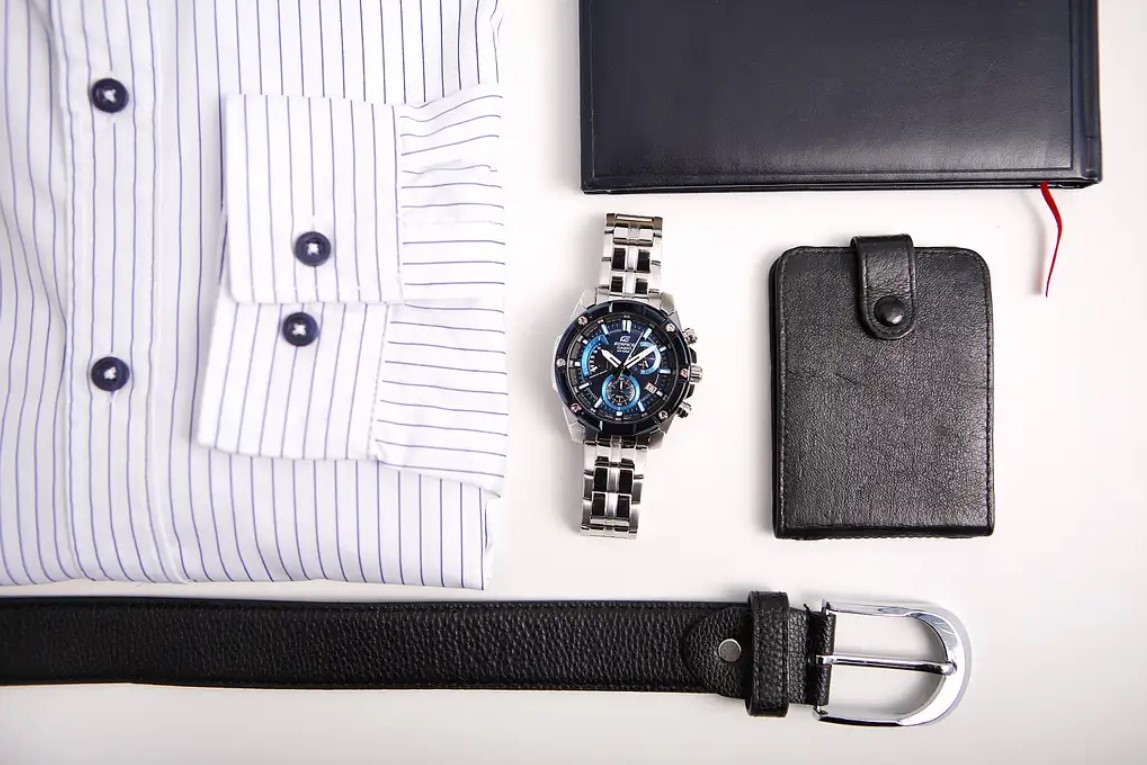 Casio Edifice as the perfect accessory for motorsport enthusiasts
Casio Edifice watches are distinguished by multifunctionality. They combine sports with an elegant and chic design that is suitable for any occasion. They are particularly popular with motorsport enthusiasts because they perfectly match their dynamic, modern and yet classic style. They go well with heavy denim, leather motorbike jackets and checked shirts, which makes them the perfect accessory for motorcyclists. Casio Edifice watches have a beautifully decorated dial and classic bracelet – they are the quintessence of chic and a kind of certain mysteries of motorcyclists of the past.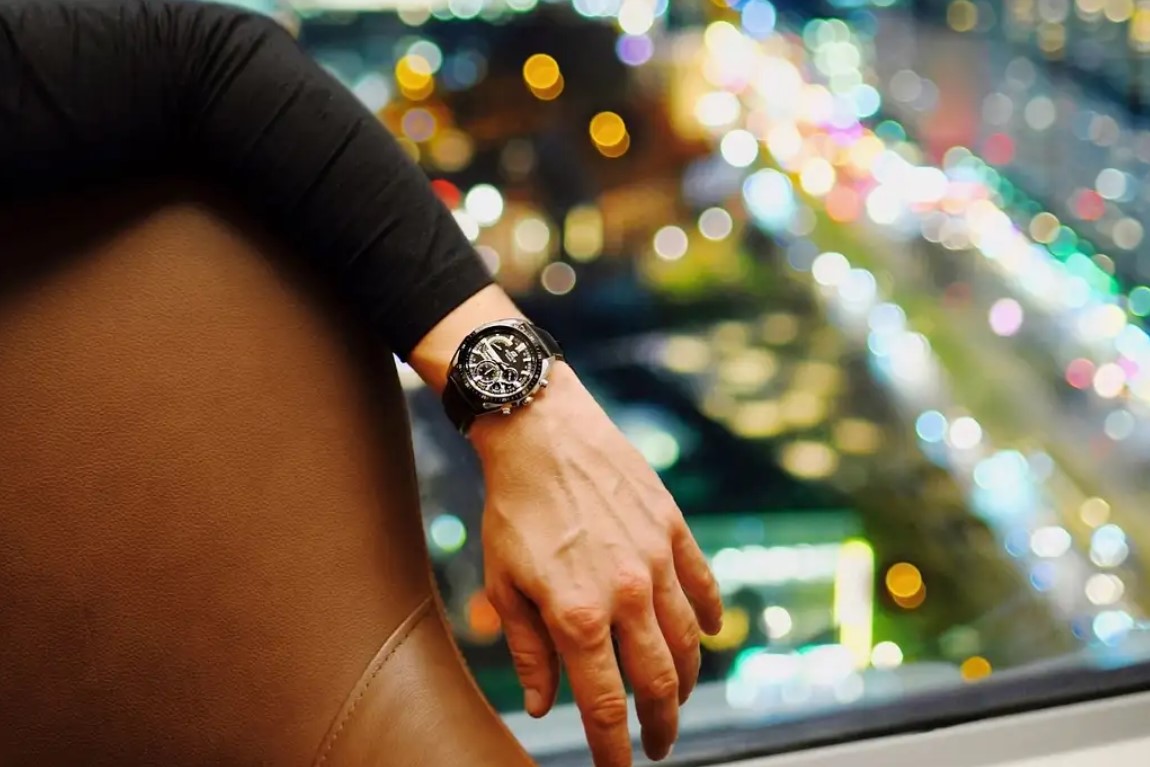 Edifice – quality, multifunctionality and class
A combination of modernity and timeless design – this is how a Casio watch can be described. No doubt, a number of in-built functions and features will satisfy even the most discerning users. Plus, Casio offers an app to download on your smartphone, which allows for full synchronisation. Thus, Casio Edifice watches are not inferior to popular smartwatches. They are designed for literally anyone, which is why they are popular among athletes, motorsport enthusiasts and those who value classic looks and functionality. Although Casio watches have different price ranges from expensive to affordable, they are all high-quality products. The raw materials are selected with great care to ensure high resistance to damage and great performance for years. The legendary Casio brand has long been a leader in the watch industry, impressing with its products even the most demanding users.