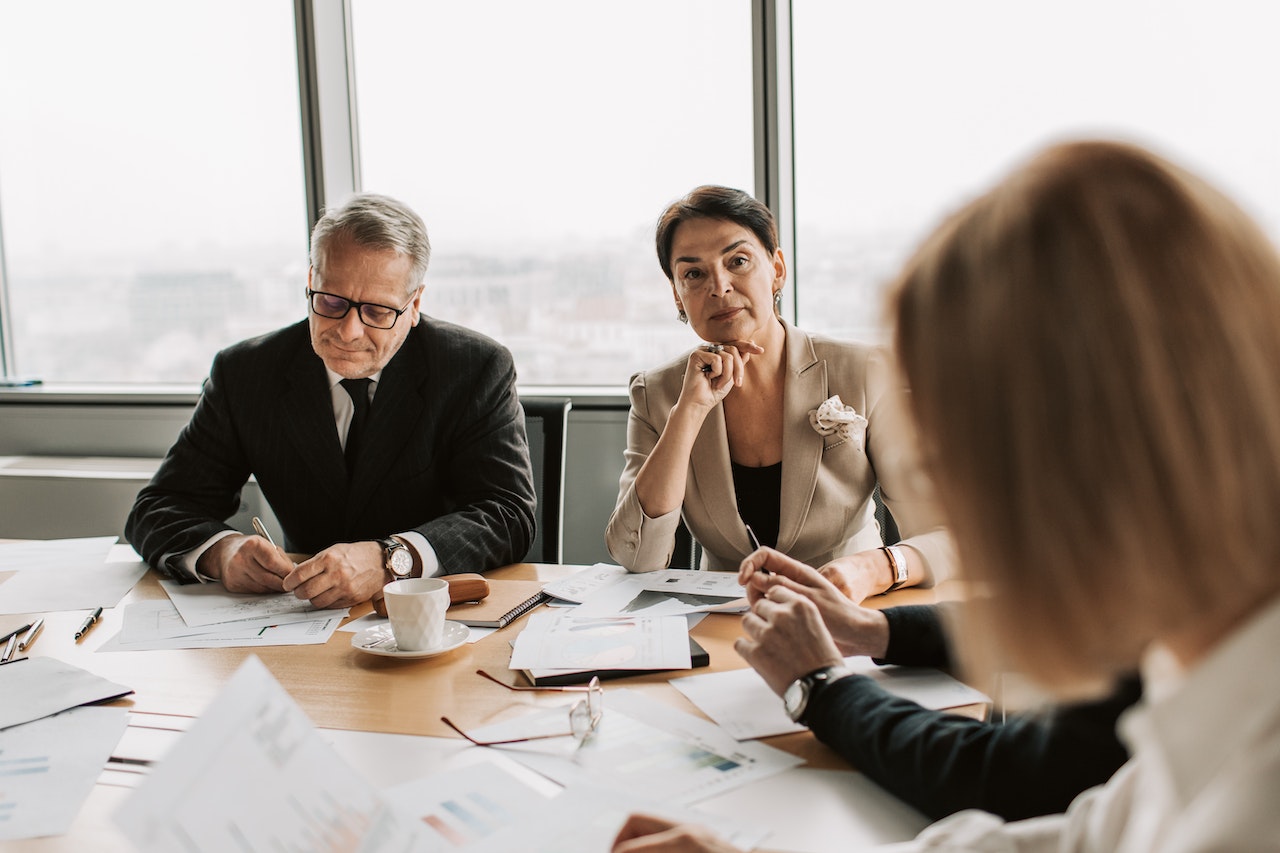 Developing a Talent Recruitment Strategy that Works
Without good recruitment strategies, businesses cannot succeed. Talent recruitment is finding and attracting qualified candidates to fill a company's needs by hiring the best specialists in the industry. To be successful, recruiters must know about their company inside and out and be up-to-date on industry trends and job market news. A key component of effective recruitment is creating an open dialogue between the business and the recruiter. The recruiter should be kept apprised of the competition and any changes in the internal state of affairs. This way, they can more accurately find candidates who are a good fit for the position and the company culture.

Developing a talent recruitment strategy can be much simpler by staying true to your goals, being objective about the company's needs, and keeping an open mind towards innovation. Here are a few tips to follow:
Review your current strategy to get started
Inquire stakeholders, clients, candidates, or employees for feedback
Use multiple tools to find candidates, and make sure you use an ATS that meets all of your needs
Taking care when writing job descriptions will ensure that more applications are received. Make sure to distribute them accordingly
By utilizing social media and other online/in-person channels, you will be able to improve your brand presence
Recruiters should connect with passive candidates to encourage them to apply for open positions
Always remember to be truthful, clear, and informed of any changes in the market
How to Build an Effective Recruitment and Talent Acquisition Strategy?
Although recruiting and talent acquisition share many similarities, they are two quite distinct processes. However, before delving into the talent recruitment vs. talent acquisition debate, there are a few basics we need to cover. Here are three of the most important:
Positive company culture and a healthy working environment are vital to achieving short-term goals, building brand recognition, and helping the business reach its long-term objectives.
Using different tools to learn about your progress, strengths and weaknesses, and tracking the data you have gathered along the way.
Plan each step of the hiring process cautiously and prioritize throughout.
You will improve the talent recruitment process by having an efficient TA strategy. By doing this, you will be able to attract, hire, and retain talents more effectively in the long run.
Tips to Follow
Maintaining strong company culture is essential to keep employees' morale high and United. An excellent way to do this is by setting clear missions and values for the company and reviewing and updating them frequently.
If you want a TA strategy that actually leads to something, you need sourcing skills and the ability to make predictions. After all, predicting the future isn't just for people who write science fiction novels or work in HR (where some might say it's nothing but a pipe dream).

Always be aware of your progress. Study yourself and those around you to see everyone's strengths and weaknesses. If there are any deficiencies, make it a priority to work on fixing them. This way, you can be confident that the measures you're taking now will pay off in the future.
You can use a google chrome extensions for recruiters to improve your recruitment process like Talent Acquisition Linkedin Chrome Extension.